More than $80 billion annually is lost by the U.S. construction industry. A shortage of skilled workers is at unprecedented proportions. Technology is rapidly evolving in the construction industry. We offer one more reason why these topics should have your full attention.
A Good Read
With a construction workforce shortage topping half a million in 2023, it's essential for construction companies to use digital marketing strategies that support a strong online presence in order to attract not only new clients, but new employees, too.
A Good Read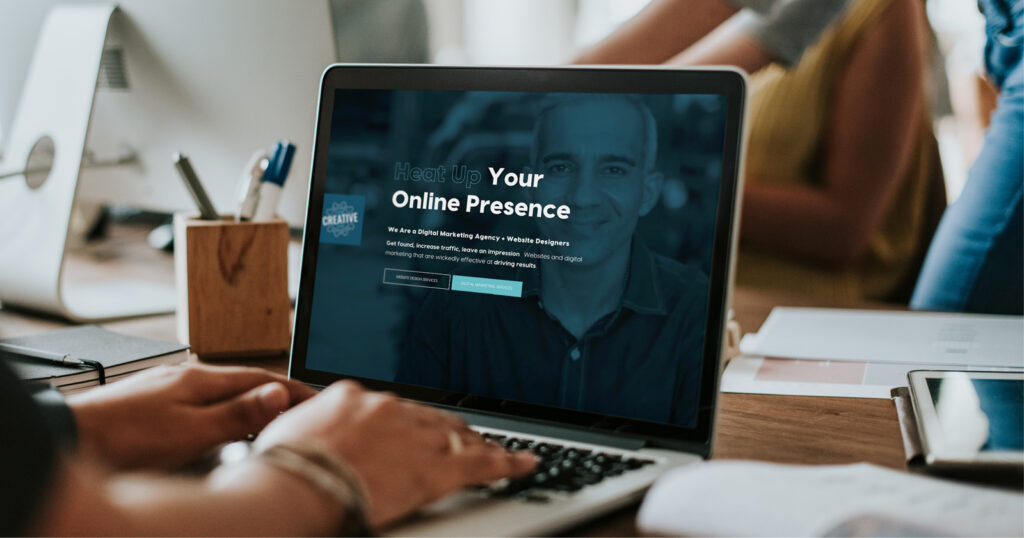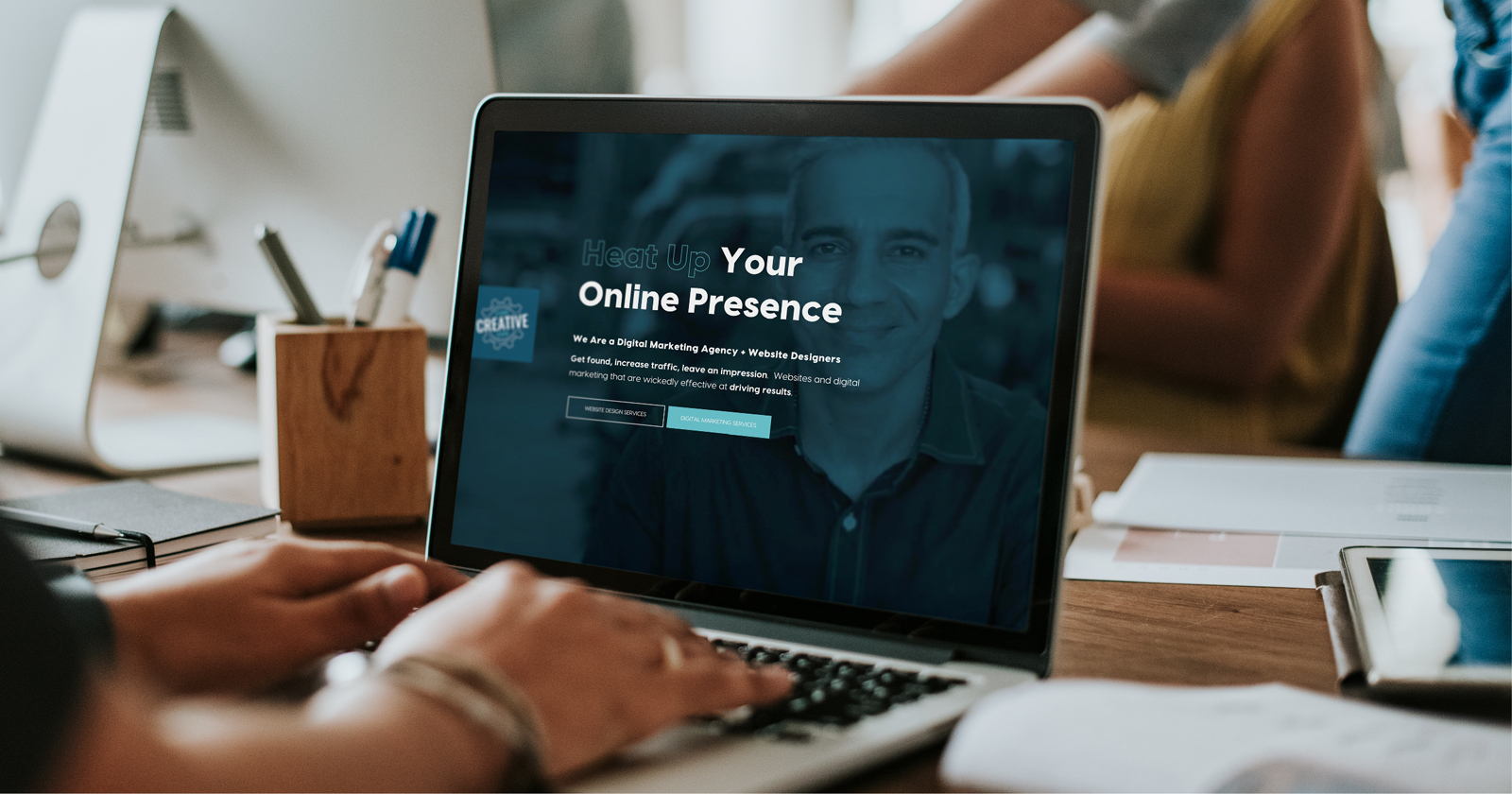 The idea of starting digital marketing efforts for your business can be a little confusing and maybe even intimidating. Understanding the basics is a good place to start.
A Good Read
If you're looking to grow your business, avoiding these seven digital marketing mistakes that many businesses are making will place you leaps and bounds ahead of your competitors. Get on the success train.
A Good Read
Backlinks building is a big piece of some digital marketing agency's services. But it shouldn't be and this article explains why.
A Good Read
In 2022, QR Code usage increased 159%. You'll find them for more than just accessing menus at restaurants these days. If you're not sure how to use these codes for your business, this read will make you a pro in no time.
A Good Read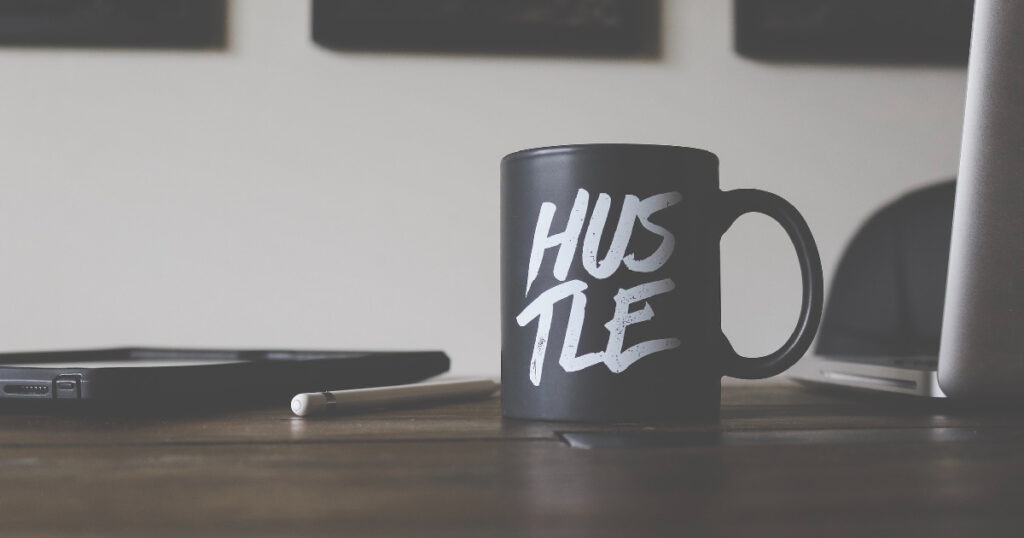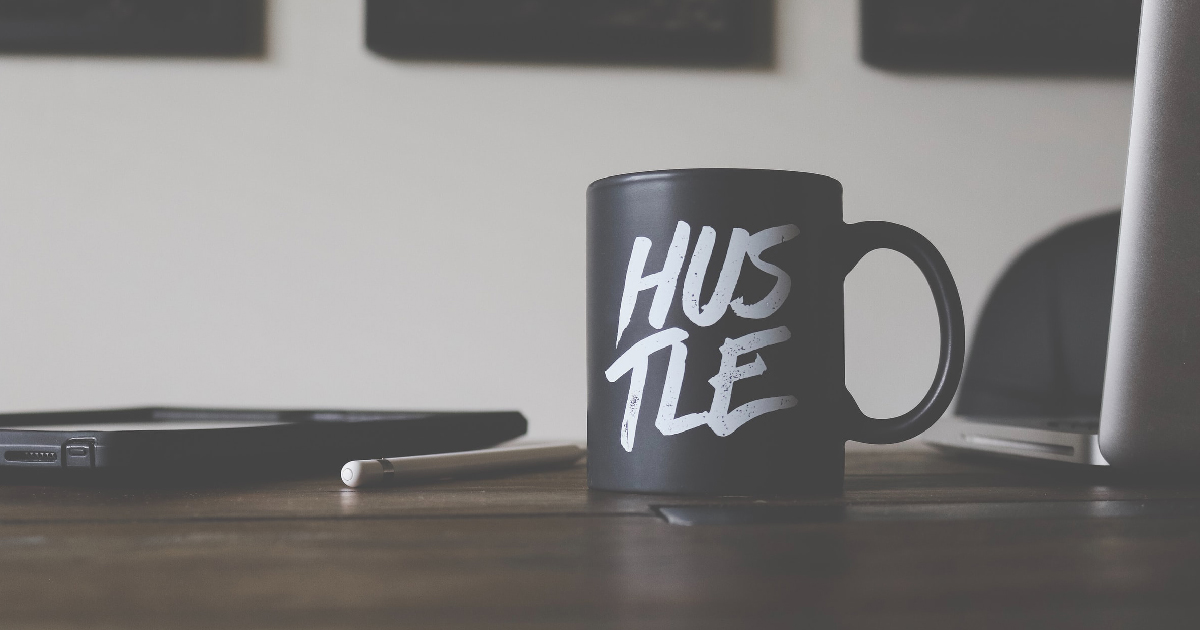 These are our top 5 go-to digital business hacks that are small-effort with big-impact. Bonus: They're Free.
A Good Read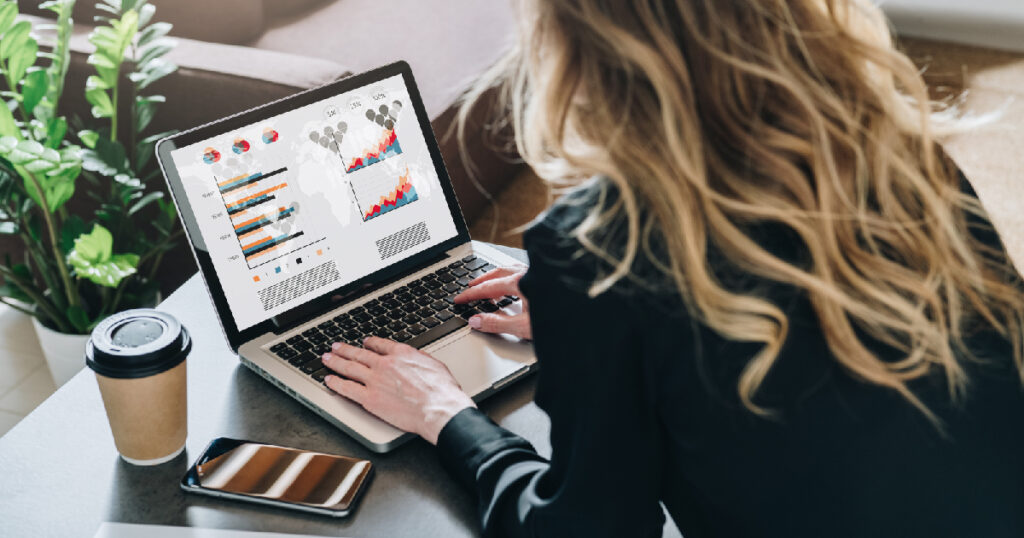 Yes, you can perform website maintenance on your own. Almost any business owner can learn the ins and outs of the software and set aside time each day to perform updates. The questions are, do you want to, and would you know what to do if something went wrong?
A Good Read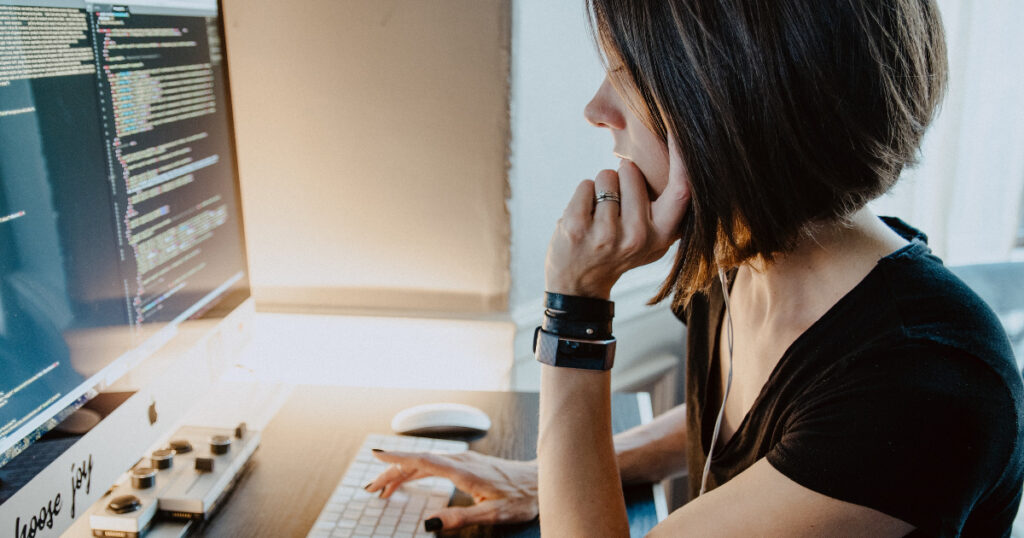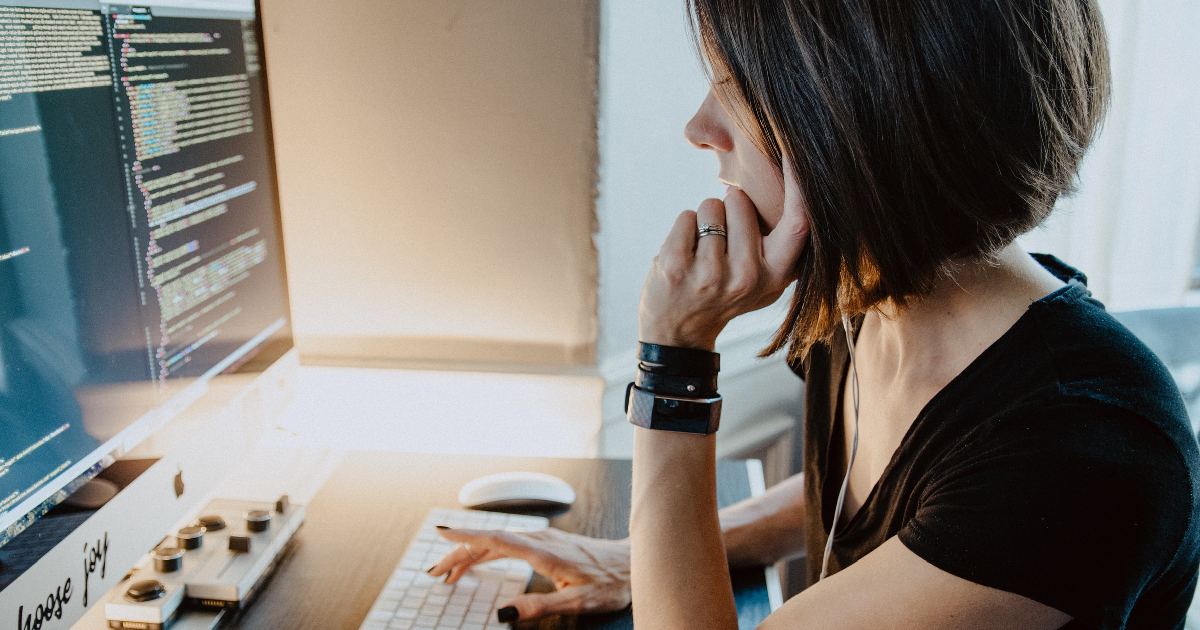 Web developers often say things that non-developers don't quite understand. Bridge the divide and the language barrier with these questions that will get you both on the same page.
A Good Read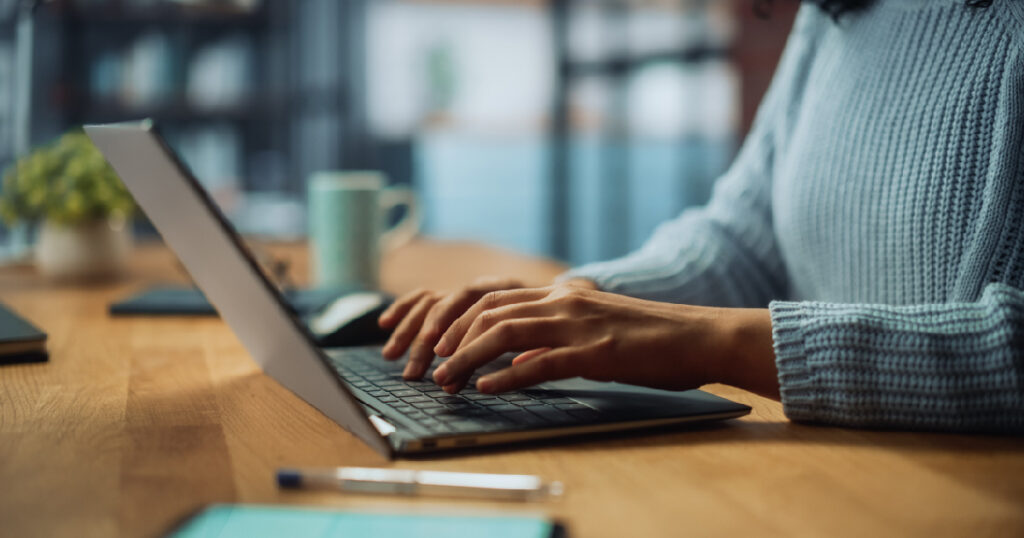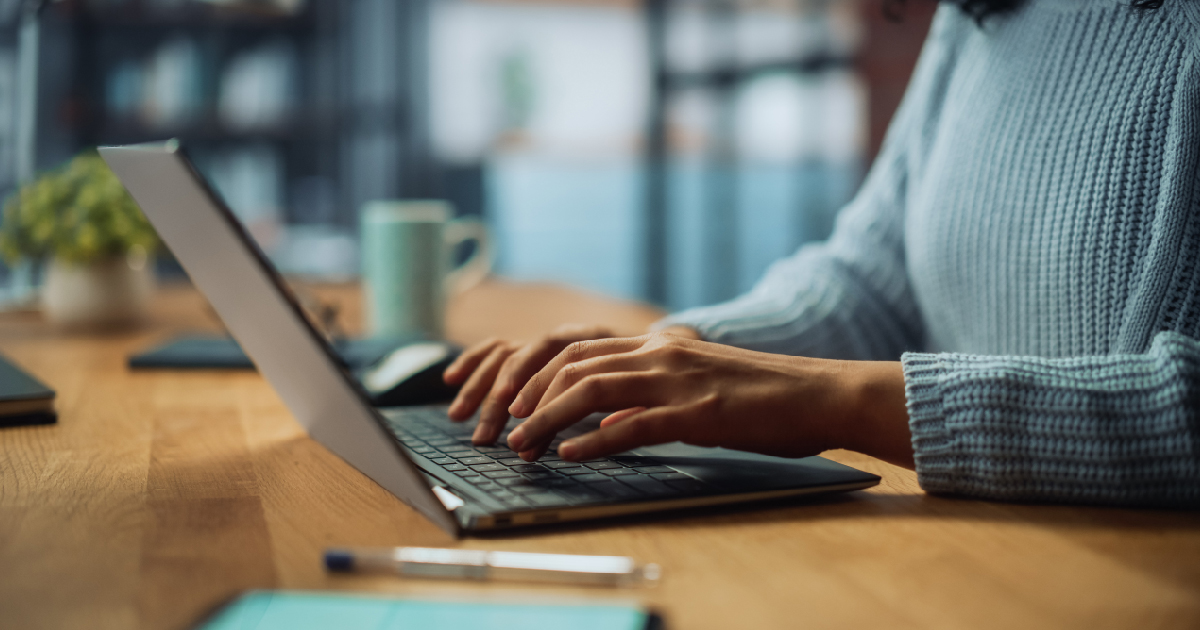 It's always a good idea to ask questions, especially about something as important as the care of your business' website. Knowing which questions to ask is key.
A Good Read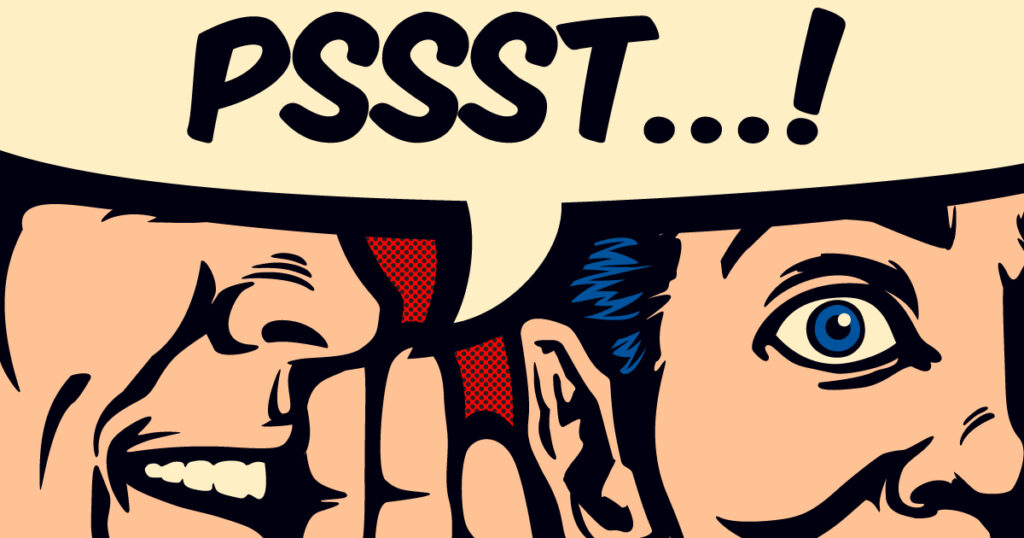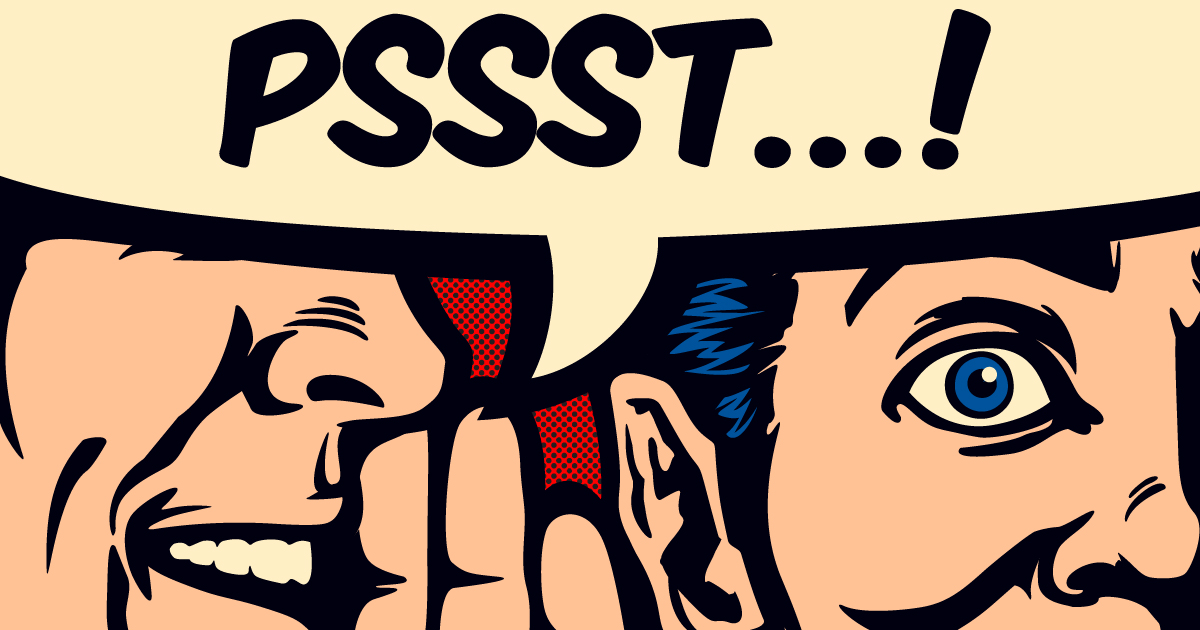 If your business isn't quite ready for or cannot afford their own corporate photography, these free stock photography sites will be right up your alley.
A Good Read
We believe it's important not to give your audience a reason to say "oh, nevermind" when they are searching for something on your website. Visit your site and navigate it from their point of view.
A Good Read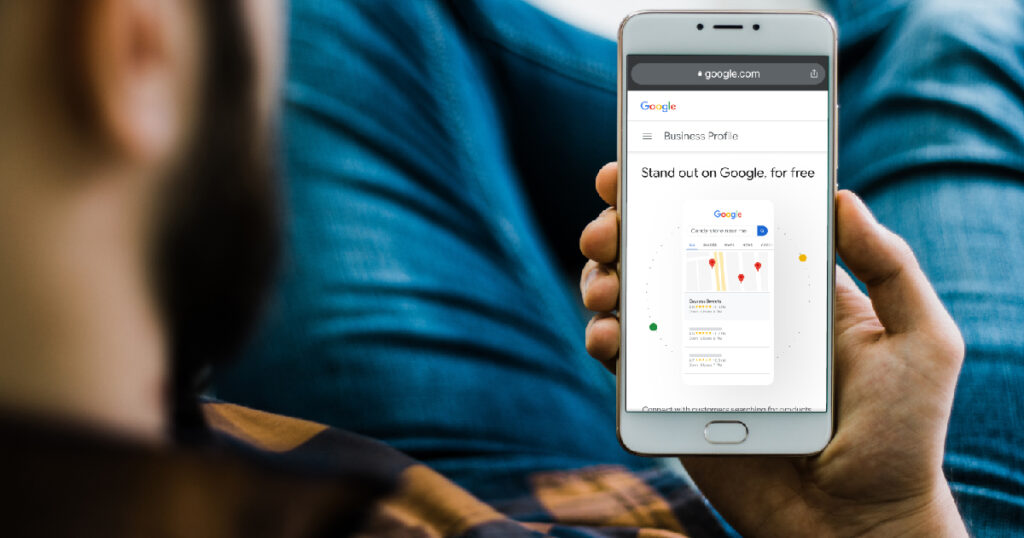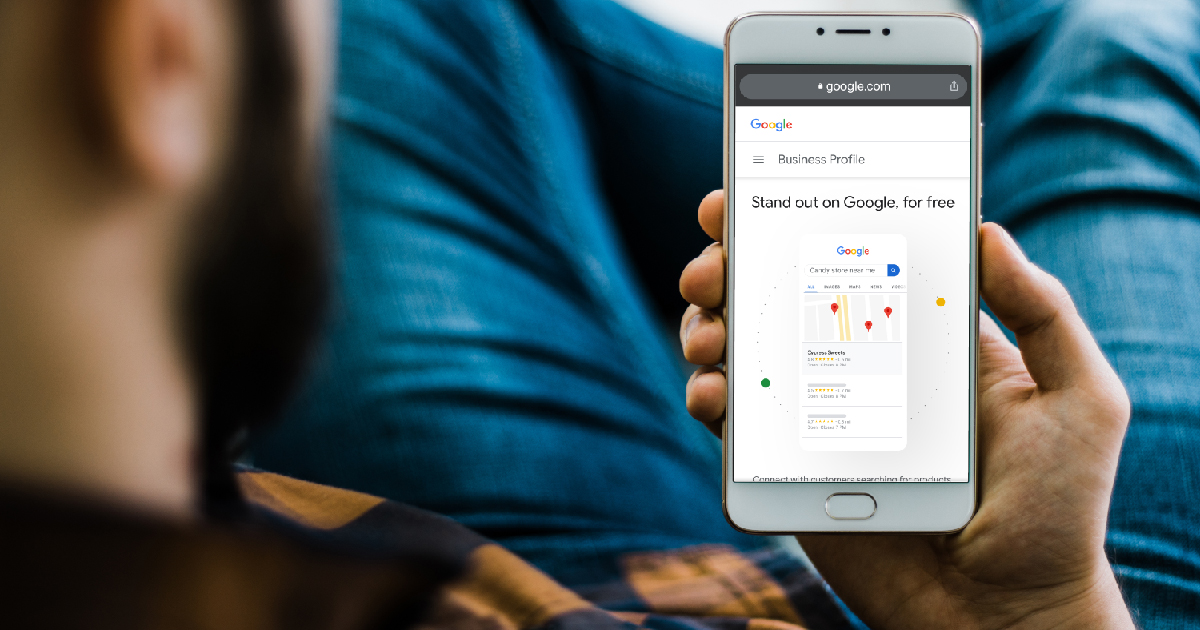 A Google My Business listing is one of the most underutilized yet most powerful free tool you can leverage for your business.
A Good Read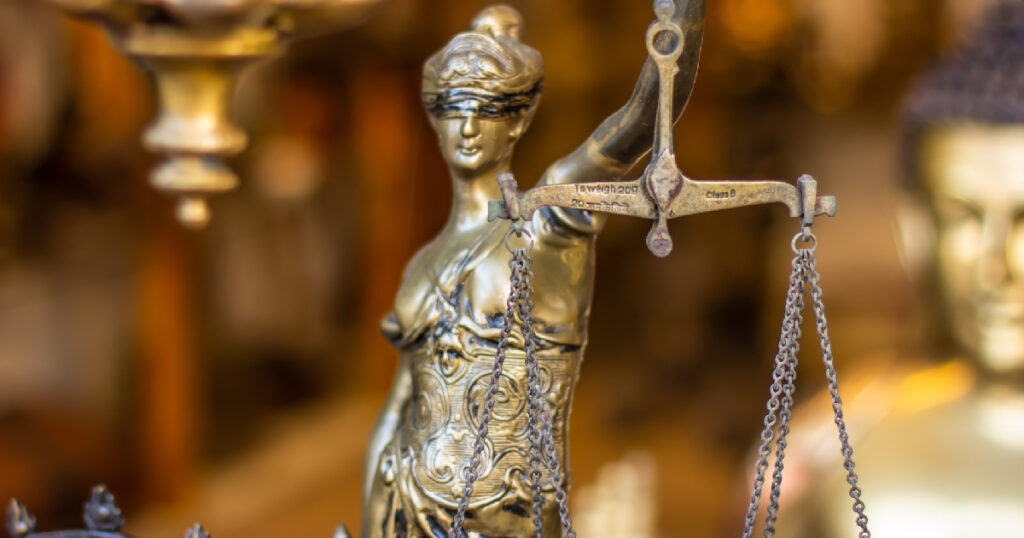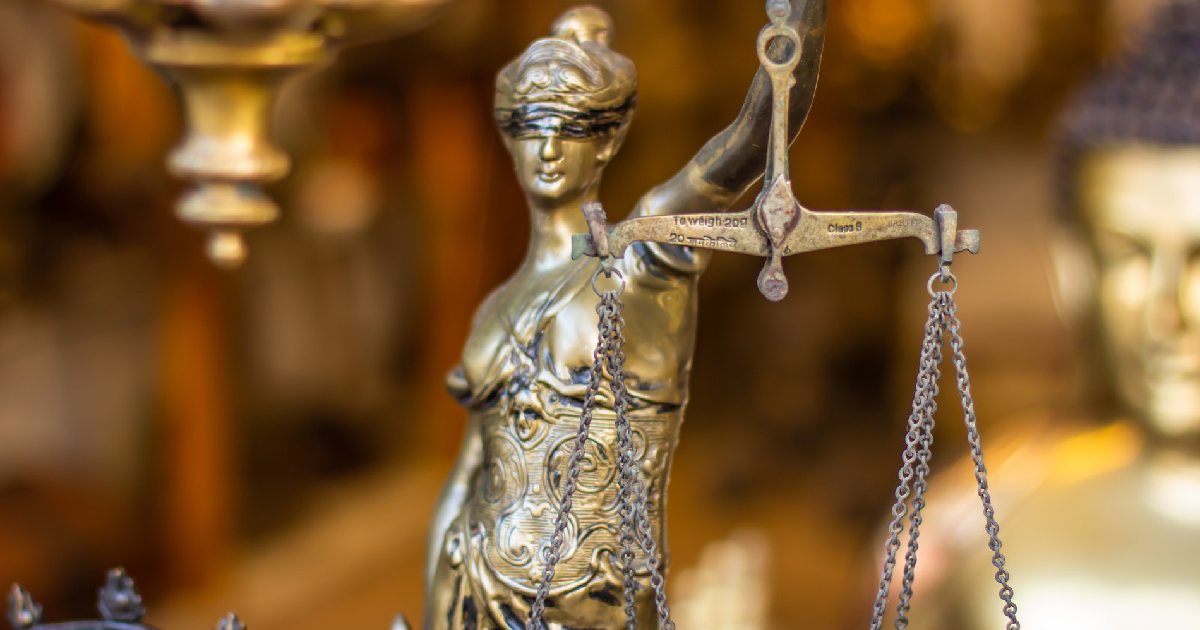 Intellectual copyright laws are one of those things most people think very little about, until they are forced to understand them. And when you are, buckle-up; it's going to be a bumpy ride.
A Good Read