Assistance for Your

Digital Goals, Strategies + Objectives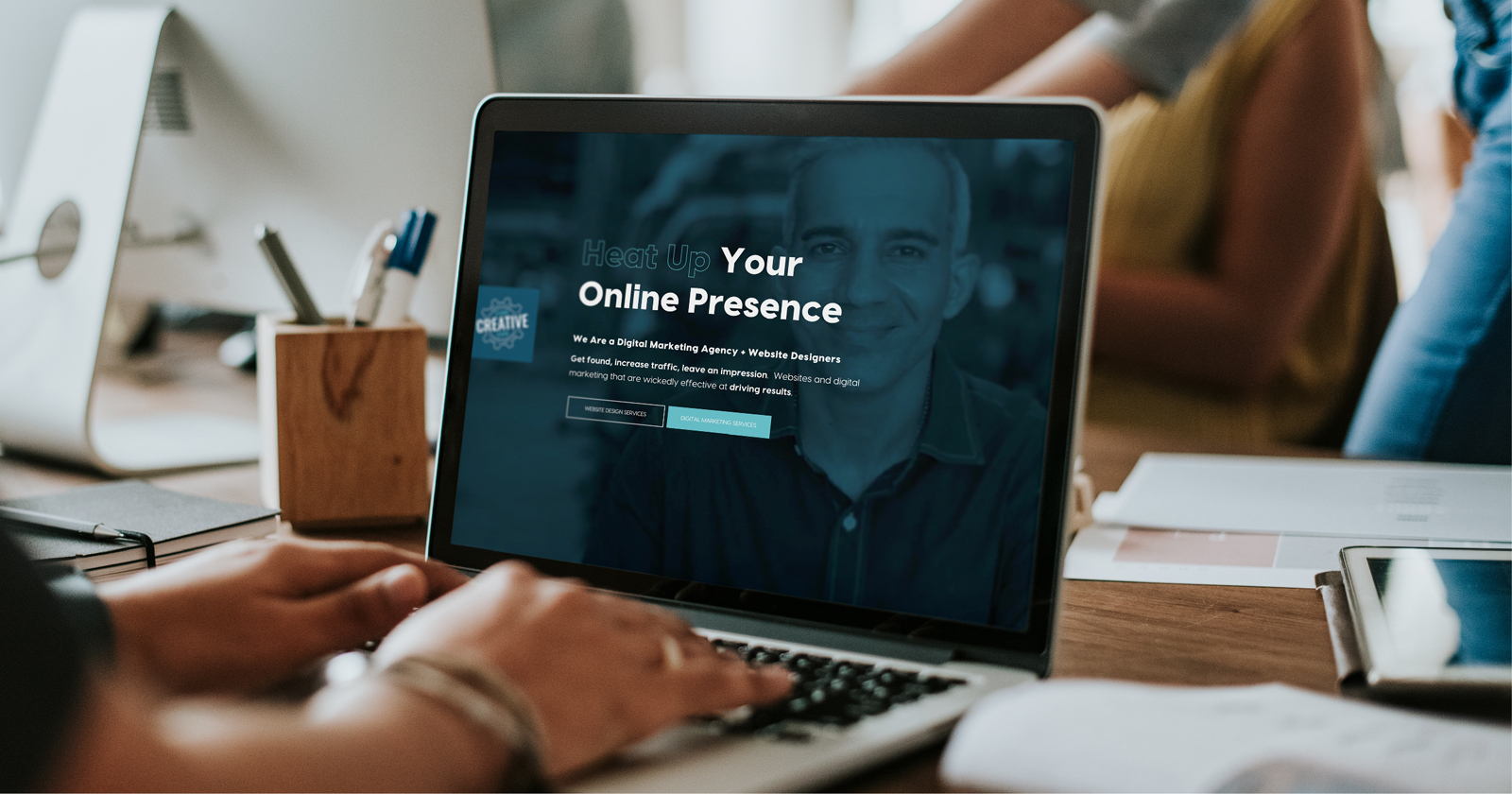 The idea of starting digital marketing efforts for your business can be a little confusing and maybe even intimidating. Understanding the basics is a good place to start.
Read More
If you're looking to grow your business, avoiding these seven digital marketing mistakes that many businesses are making will place you leaps and bounds ahead of your competitors. Get on the success train.
Read More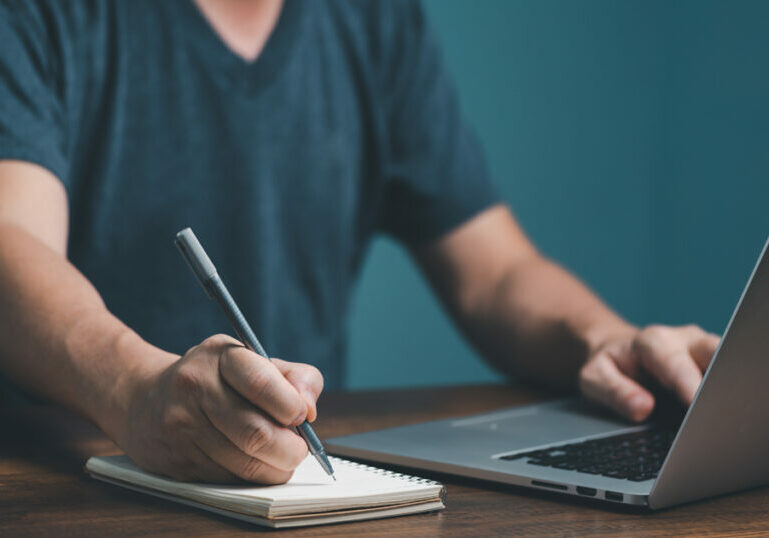 Backlinks Building and What to Beware of
Backlinks building is a big piece of some digital marketing agency's services. But it shouldn't be and this article explains why.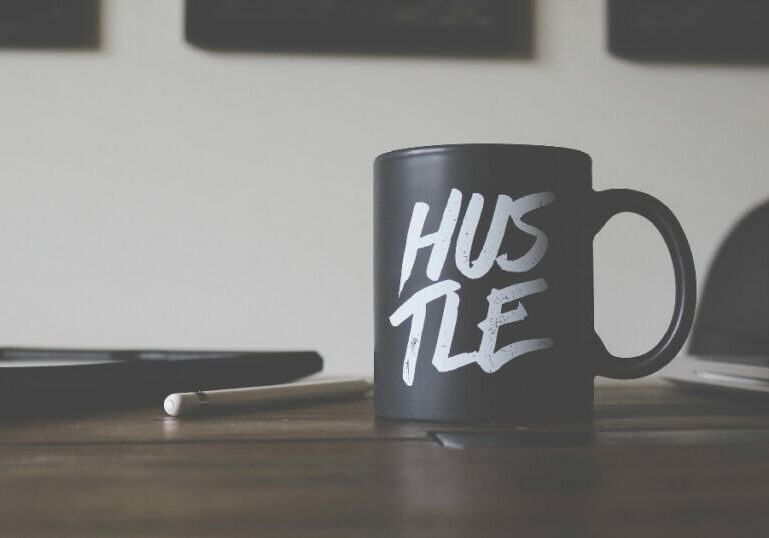 Digital Business Hacks – Our Top 5 Picks
These are our top 5 go-to digital business hacks that are small-effort with big-impact. Bonus: They're Free.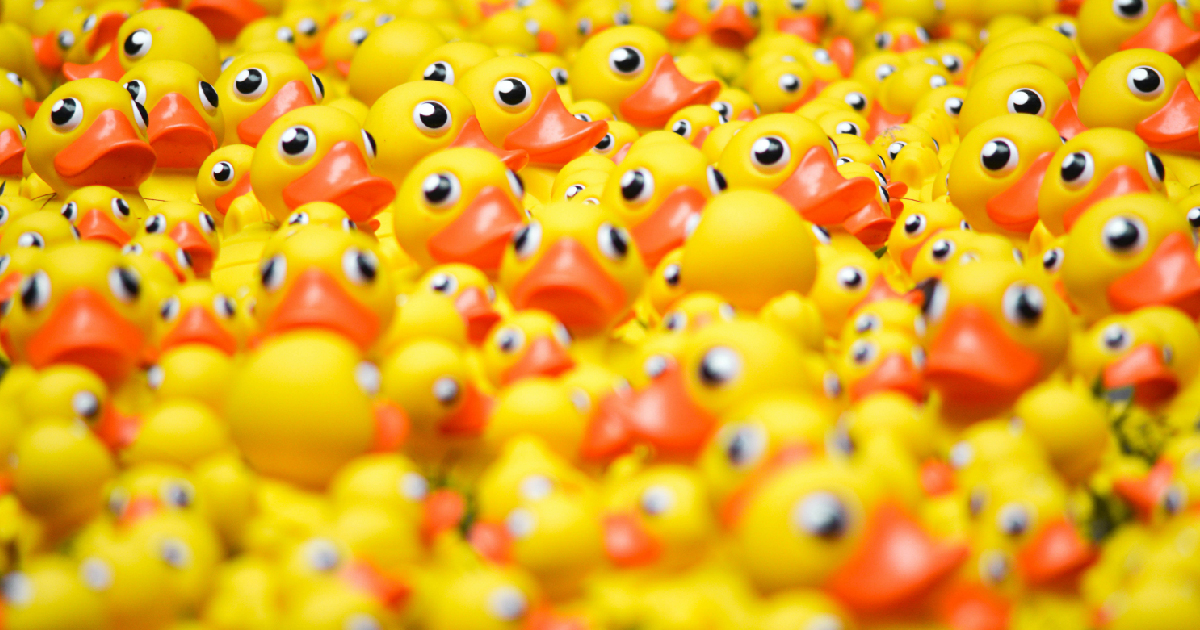 The rules for using copied or duplicate content. Understanding the difference between the two is the first step. Bet you didn't know that 25%-35% of all internet content is 'duplicate'. Learn how that holds water.
Read More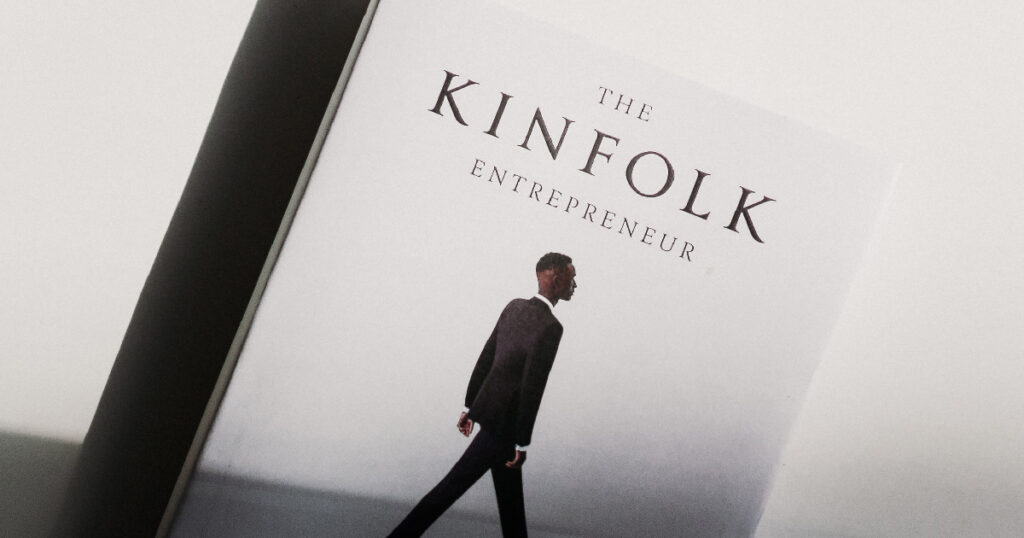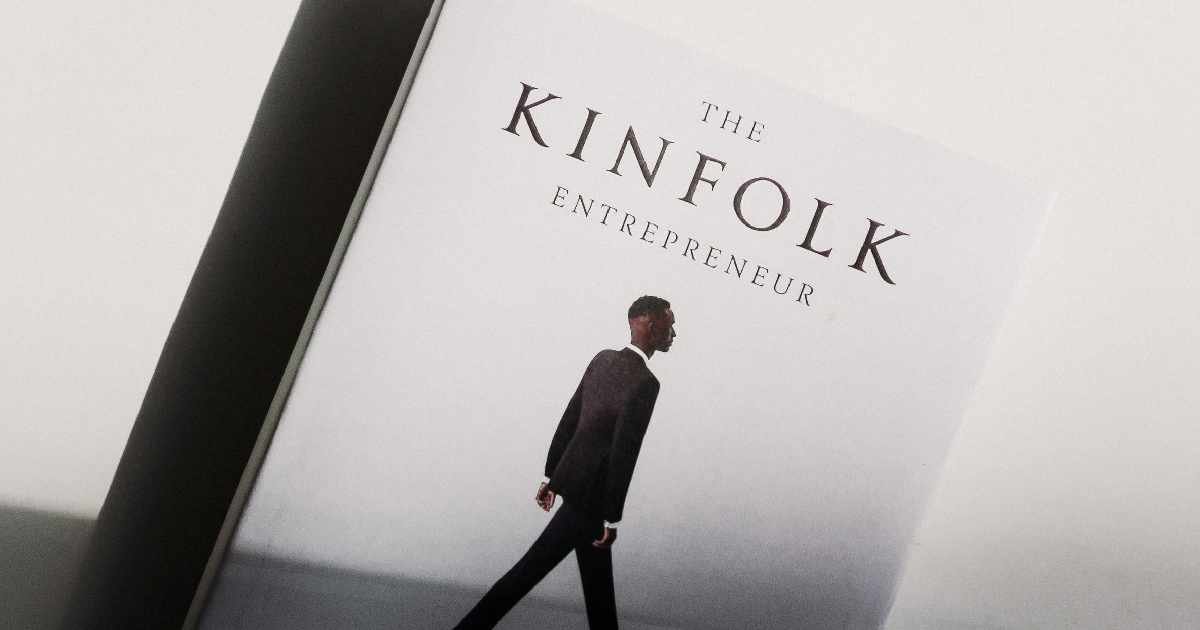 Consistently adding new quality content to your website is helpful to your visitors and to Google search engines. Writing blog articles is one of the most efficient ways to continuously add fresh content.
Read More