Assistance for Your

Digital Goals, Strategies + Objectives
Spoiler alert. Without a little prep, not every tip will work for every business. The good news is that with GSOTs (Goals, Strategy, Objectives, and Tactics) in place, your business has a better chance of leveraging all of these. Be prepared to move the needle 1% at a time to start compounding your growth.
Read More
Every digital part of your business helps to tell its story. That's true even for your email address. Branded emails are more important than you may think. For us, if you don't have one, it may be a deal breaker.
Read More
Digital Business Hacks – Our Top 5 Picks
These are our top 5 go-to digital business hacks that are small-effort with big-impact. Bonus: They're Free.
How to Register My Business on Google
If your business doesn't have a Google My Business listing, it is missing out. Whether you are a brick and mortar or a service business, you need this free listing.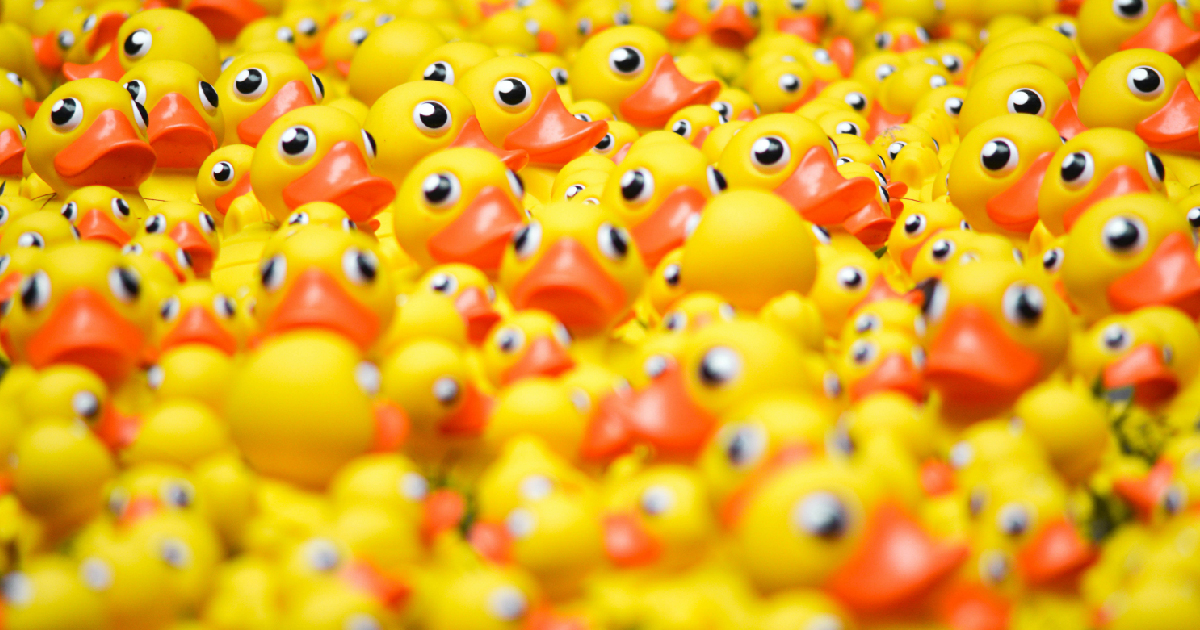 The rules for using copied or duplicate content. Understanding the difference between the two is the first step. Bet you didn't know that 25%-35% of all internet content is 'duplicate'. Learn how that holds water.
Read More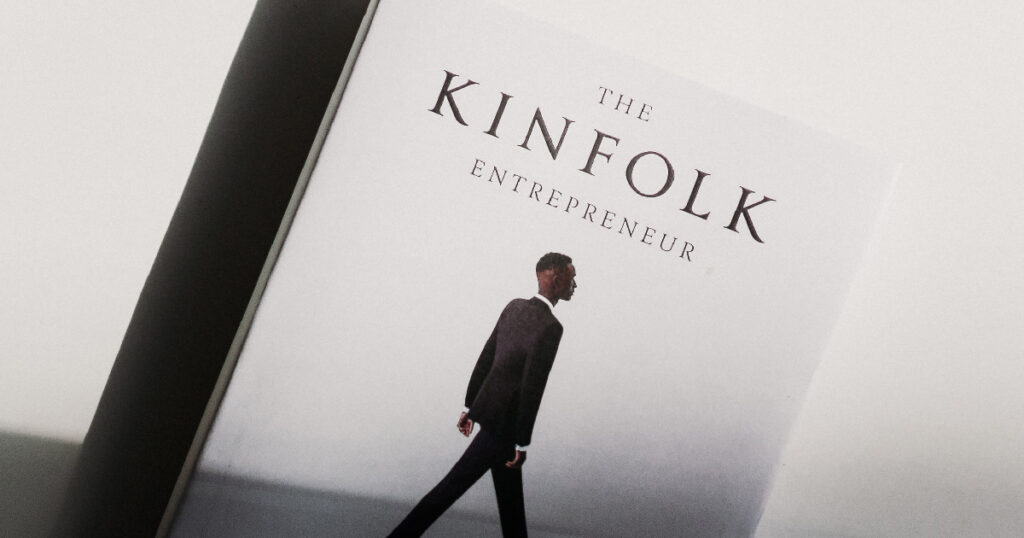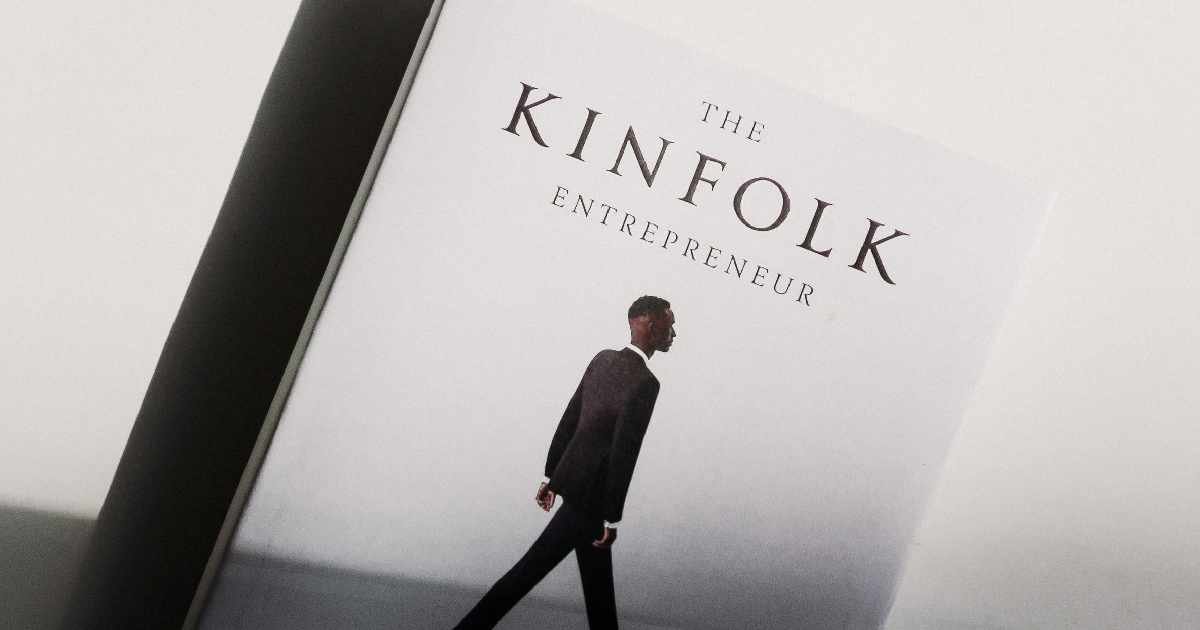 Consistently adding new quality content to your website is helpful to your visitors and to Google search engines. Writing blog articles is one of the most efficient ways to continuously add fresh content.
Read More