WHO WE ARE, HOW WE DO IT, + WHERE PEOPLE LOVE THE RESULTS
We didn't start out as a simple idea way back in 1997.  As a matter of fact, our ideas were so large in scope that we really had no idea what was in store for us.  If truth be told, we weren't prepared in the early years for all of the things that a business (and clients) would require — or demand — of us. Or, how long it would take us to reach our goals of what success looks like to us.  This business has morphed a few times since then, but always with forward momentum.  In 2015, we refocused, renamed and rebranded as Studio Barn Creative.
In the beginning, we got a lot of things right and we also made some miscalculations. There are so many lessons to be learned in the early years of any company.
Fast forward and we are successfully building custom websites, managing the maintenance of websites of all sizes in multiple countries, providing SEO and Social Media services, and helping business owners successfully improve their tech, design, and marketing efforts across the board because our team is a group of doers, creative thinkers, and problem solvers.
We naturally gravitate towards businesses with enthusiasm, businesses that are service based, and businesses that are growth-minded.  Our mission is to help you outshine the competition and to keep getting those wins.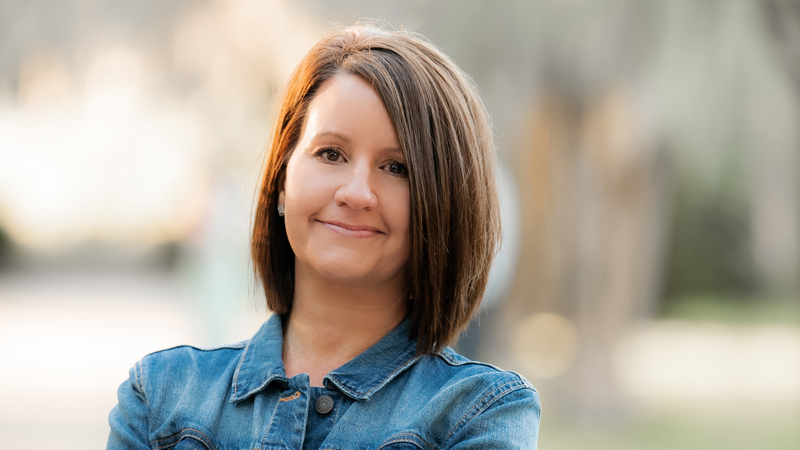 FOUNDER / CREATIVE DIRECTOR
Kari is Studio Barn Creative's founder and creative director. Raised in New Jersey and during her career, Kari worked in various creative roles for a Fortune 500 company in Philadelphia and a large privately held Canadian company with more than 30 offices around the globe.
In 2002, Kari relocated to Summerville, South Carolina and continued working remotely for the Canadian company. Along the way, she was also creating the framework and foundation for Studio Barn Creative.
Over the past 25 years, Kari has worked on various projects for several Fortune 500 companies and applies those same winning principles and tactics to grow Studio Barn Creative into a thriving digital marketing agency. She very much enjoys managing all aspects of the agency, and her time in the gym with her husband. Kari is also a proud mother of her two adult sons.
Fanny is second in command at SBC, handling things such as photography, community management and more.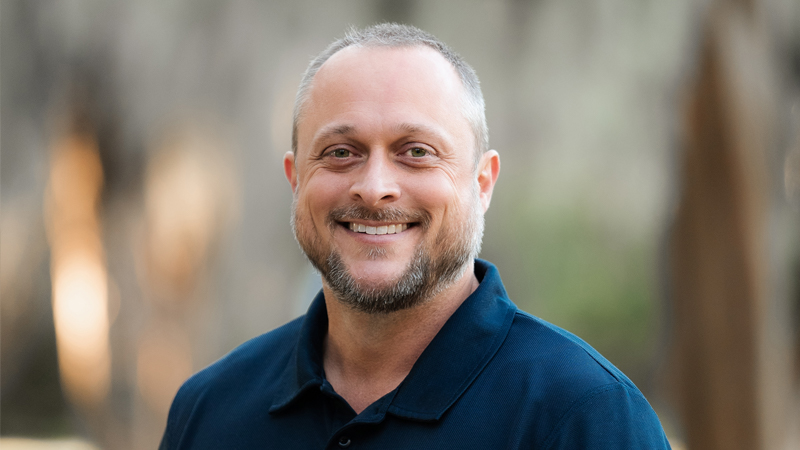 On the daily, Adam oversees the team that keep websites up to date and functioning for clients around the globe.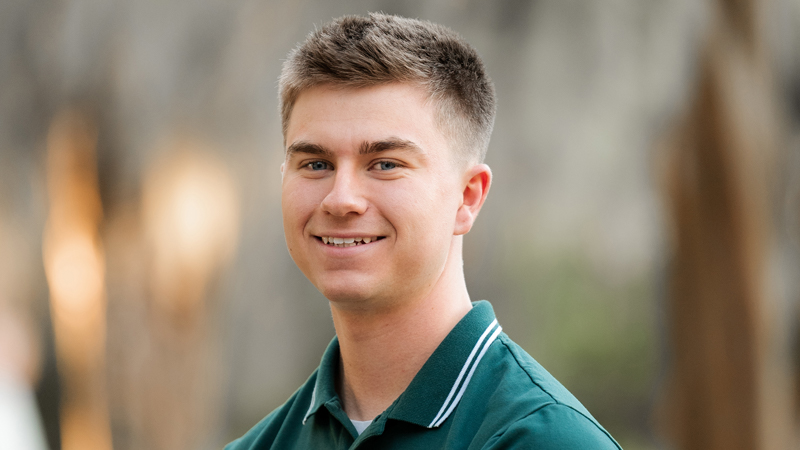 Look up, if you see a drone that might be Jagger. He is responsible for all that cool footage we capture for clients.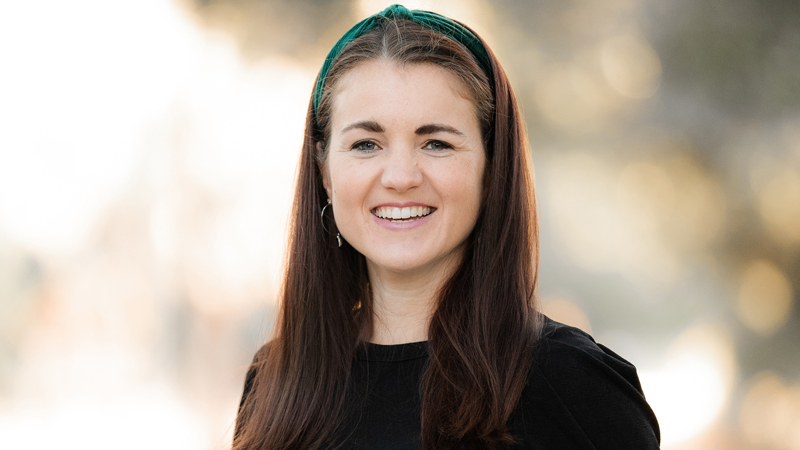 Can't imagine writing your own website content? With her Masters from The Citadel, Megan is here to help with that.
Our Clients' Worldwide Locations
Studio Barn Creative is physically located in South Carolina offering services that have a global reach.  With clients in locations such as California and Australia, we can confidently assure you that any geographical distance is bridged by the power and convenience of the internet and email.
Our steadfast mission has always been to add value for our clients so that they can grow and expand their own businesses. We are happy to report that we, too, are expanding our employee base, our knowledge base, and also the services that we offer. Because what you focus on, expands. This site's home page gives you high-level overview of all we do.
Studio Barn Creative will continue to seek new and impression-making ways to help business owners grow and thrive in their markets.
It doesn't happen often, but we may tell you we're not a good fit for your project. How will we know? We learned it saves our potential clients, and us, time by learning as much about each other as possible before any of the real work begins. To achieve this, we use questionnaires and qualifiers to give us and our clients a chance to see what makes us each tick. It's best when everyone is on the same page, and that doesn't always happen. No matter how it turns out, we truly wish you and your business big things and an abundance of success.
WE ARE A QUALIFIED PARTNER
Studio Barn Creative has been successfully doing this design and business growth thing for quite a while.  We understand the balance of expanding as the world changes, and also not being distracted by the next shiny object.
We always and only use the best industry tools to create assets for our clients.  We have standardized on design software created by Adobe Creative Cloud, WordPress with Beaver Builder for web design, and Flywheel for website hosting.  We also manage media buying through Google Ads and social advertising.  What does that mean for you?  It means you can be confident that what we create for you will stand the test of time, will grow with your business, can be used by other professionals, and will make you and your business look their best.