More than $80 billion annually is lost by the U.S. construction industry. A shortage of skilled workers is at unprecedented proportions. Technology is rapidly evolving in the construction industry. We offer one more reason why these topics should have your full attention.
A Good Read
With a construction workforce shortage topping half a million in 2023, it's essential for construction companies to use digital marketing strategies that support a strong online presence in order to attract not only new clients, but new employees, too.
A Good Read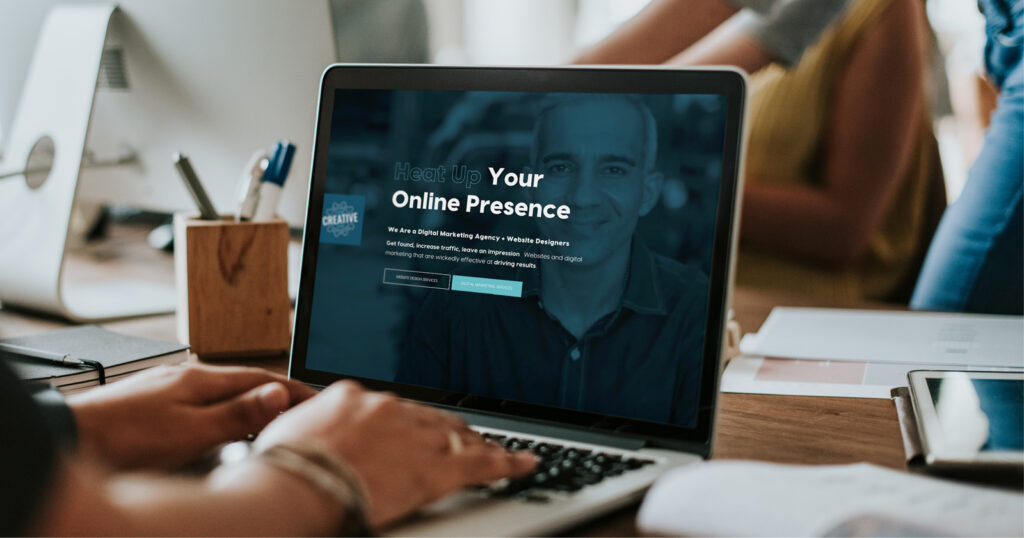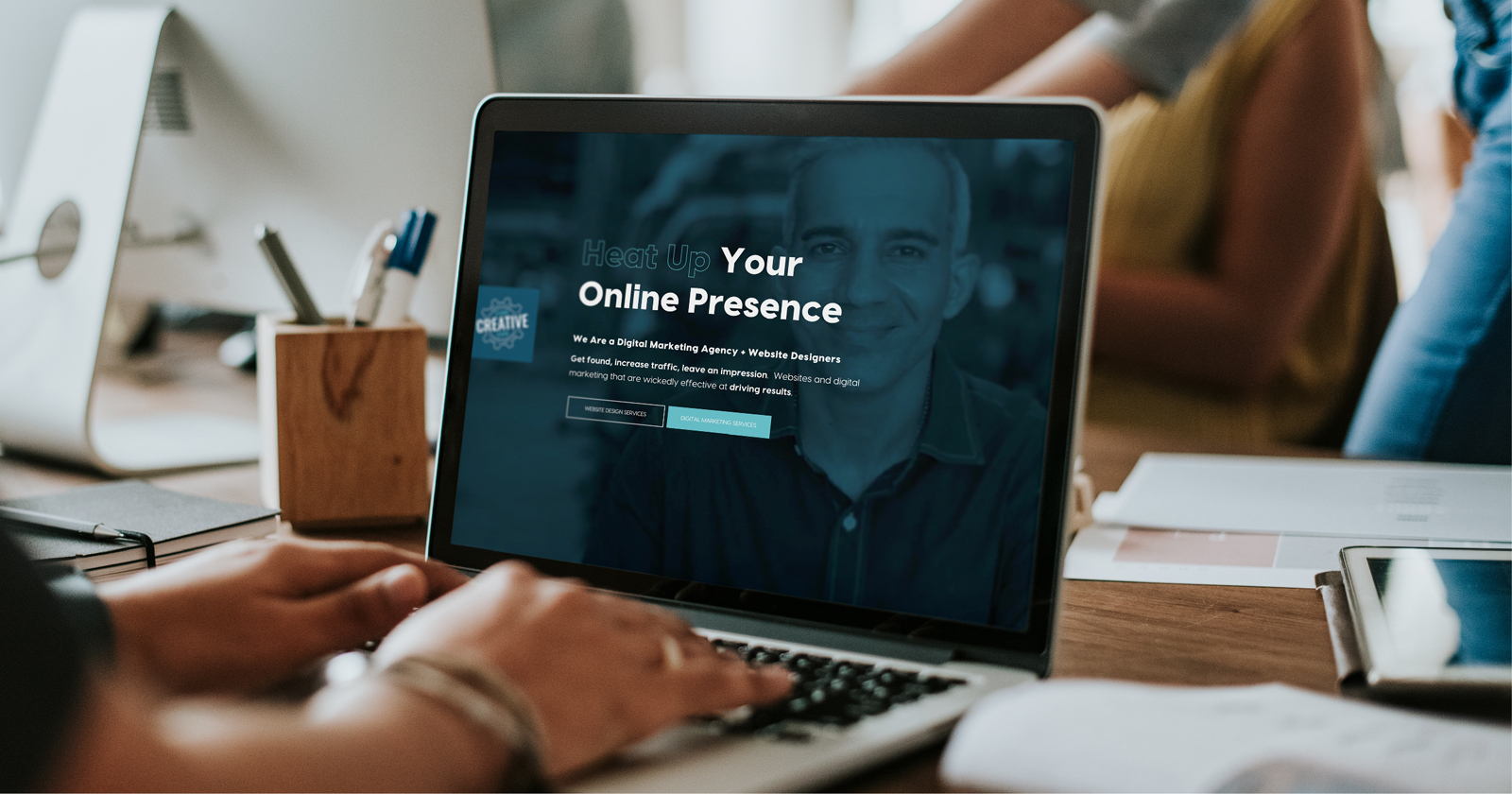 The idea of starting digital marketing efforts for your business can be a little confusing and maybe even intimidating. Understanding the basics is a good place to start.
A Good Read