YOUR BUSINESS CAN ATTEND THE ON-GOING PARTY THAT IS "SOCIAL"
Managing Social is Time Consuming.

We Socialize for You.
Outsourcing Social Media Management saves business owners valuable hours every week.
Each year, the power and reach of social media grows.  And so does its demand for additional content.  Many business owners know that they should be doing 'something' on Social, they just don't know what it is, how to make it drive traffic, or where to find the time.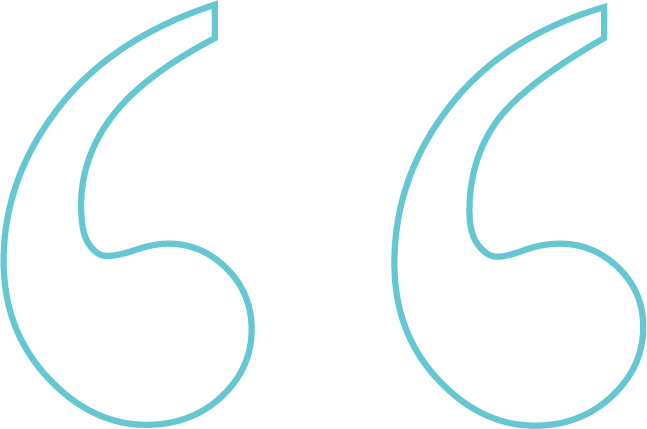 I couldn't be more impressed and pleased with your services!! You're helping grow our business like it's your own, so THANK YOU!!
Bonni - Social Media Client
Social Media is like an on-going backyard BBQ or cocktail party where everyone is invited. And just like those events, to be memorable, you've got to strike up a conversation, make a connection, and take a genuine interest in others.
With Social Media Management, we provide a detailed content plan for your review and approval each month.  That includes curating photos (ask about our photography services) and/or creating custom graphics, writing relatable captions, putting together a relevant set of hashtags and scheduling a month's worth of posts.
Each day, we engage on your behalf with other accounts. We also monitor new followers and those who have unfollowed.  We keep an eye on what types of content gets the most engagement and the accounts most engaged with you.
AND IF IT WAS THAT EASY, EVERYONE WOULD BE DOING IT.
Here's where we do things a little differently.  Before we do ANY of that, we get to know your business, assemble a target persona, and identify the content pillars that speak to your audience, explain what you do, and how your expertise helps you do it all.
Social media is one piece of a larger puzzle.  For best results, a business strategy for digital marketing should include your website, paid advertising, and other elements all working together in harmony.
Social Media Management, when executed properly, is meant to generate interest in your business and drive people to your website.  Before starting a Social Media Management plan, get your website in tip-top shape.  Otherwise, interest in your business may be dashed when they go from fantastic social to a mediocre website.
Our pricing starts at $400/month. During our initial conversation, we'll discuss your business goals and help you choose a feature and benefit plan that's right for your business. The base price includes up to two hours of dedicated community management for your social account(s).
Start Getting Better Results
We understand that when your success is on the line, it's a big deal.  This is why we strive to provide first-class website design and digital marketing services that make you smile so much your cheeks hurt.  Let's start a conversation about getting better results.