ELEVATE YOUR BUSINESS PROFILE WITH IMAGERY THAT PEOPLE WILL REMEMBER AND THAT REFLECTS THE HEART OF YOUR BUSINESS
Everything that Stock Photography

Cannot Be.
Corporate photography and videography make a difference.
It only takes 13 milliseconds for the human brain to process an image.  That's 60,000 times faster than processing the written word.  Even more, 80% of people remember what they see compared to 10 percent of what they hear and 20 percent of what they read.
Those stats alone make the perfect case for why corporate photography and videography are important pieces of digital marketing efforts.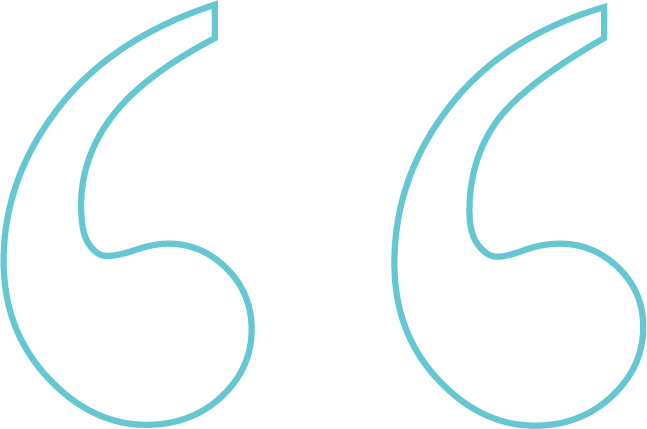 Holy cow, these look AMAZING!
Ryan Yonce - Siteworks Inc.
Your Online Presence.

Your Photos.
Stock photography, selected from places like Unsplash or Adobe Stock, will never tell your business's story quite the way you want it to.
If your business is located in the Charleston, South Carolina area, we offer photography and videography (including drone) services for new website projects and through one of our digital marketing plans.  We capture what you do, why you do it, and how you do it better in your marketplace.
Each client has a certain 'vibe', and we capture that during the editing phase.  Unlike randomly selected stock photography, each photo we provide for you will have the same overall look and feel to help weave together your brand's visual story with a cohesive and killer look.
Images that we ultimately use for your brand will also be shared with you, in high resolution, for your future use (ask us about the details). Share them with friends, post them on your personal Facebook profile, heck — you may even want to have some framed.