Be

Unbeatable

in Your Market
We put a lot of energy into your project and that includes our time and expertise. You have us behind you 100%. Because of that, we only work with clients we believe to be a good fit, and where we believe the project has a real chance at success.
If you think you'd like to work with us, we'd really like to be connected in some way to get a feel for your business. If we are not already, please consider Liking or Following us on our Facebook business page, or through our Instagram account.  We'll check you out and give a follow back.
Ready to get started? Please tell us below about your project. Then, we will be in touch with you shortly to discuss next steps. We look forward to learning more about your business and your website project.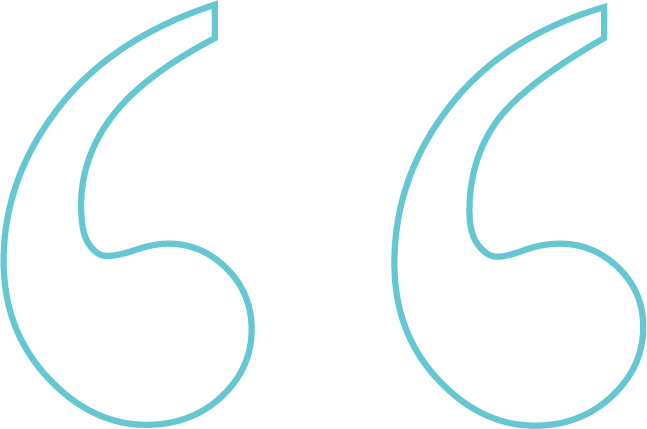 Studio Barn Creative has an exceptional team that will 100% exceed your expectations. Not only do they offer a great value, but they are professional, prompt, organized and detail oriented. Their talent for taking a basic idea and producing a masterful result is among the best you will find. I would highly recommend their services to anyone seeking a professional caliber website.
Joey Hager - Riverland Builders