With a construction workforce shortage topping half a million in 2023, it's essential for construction companies to use digital marketing strategies that support a strong online presence in order to attract not only new clients, but new employees, too.
A Good Read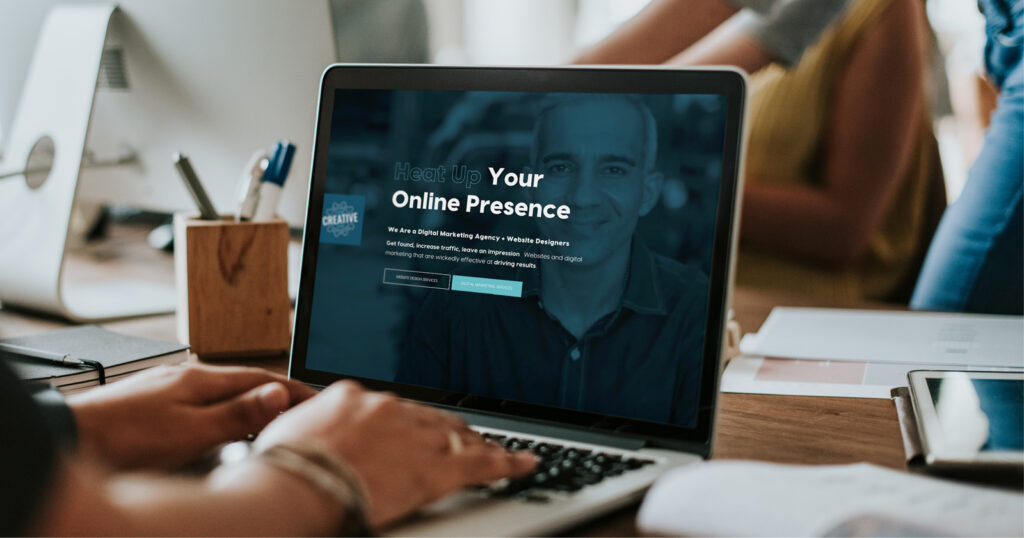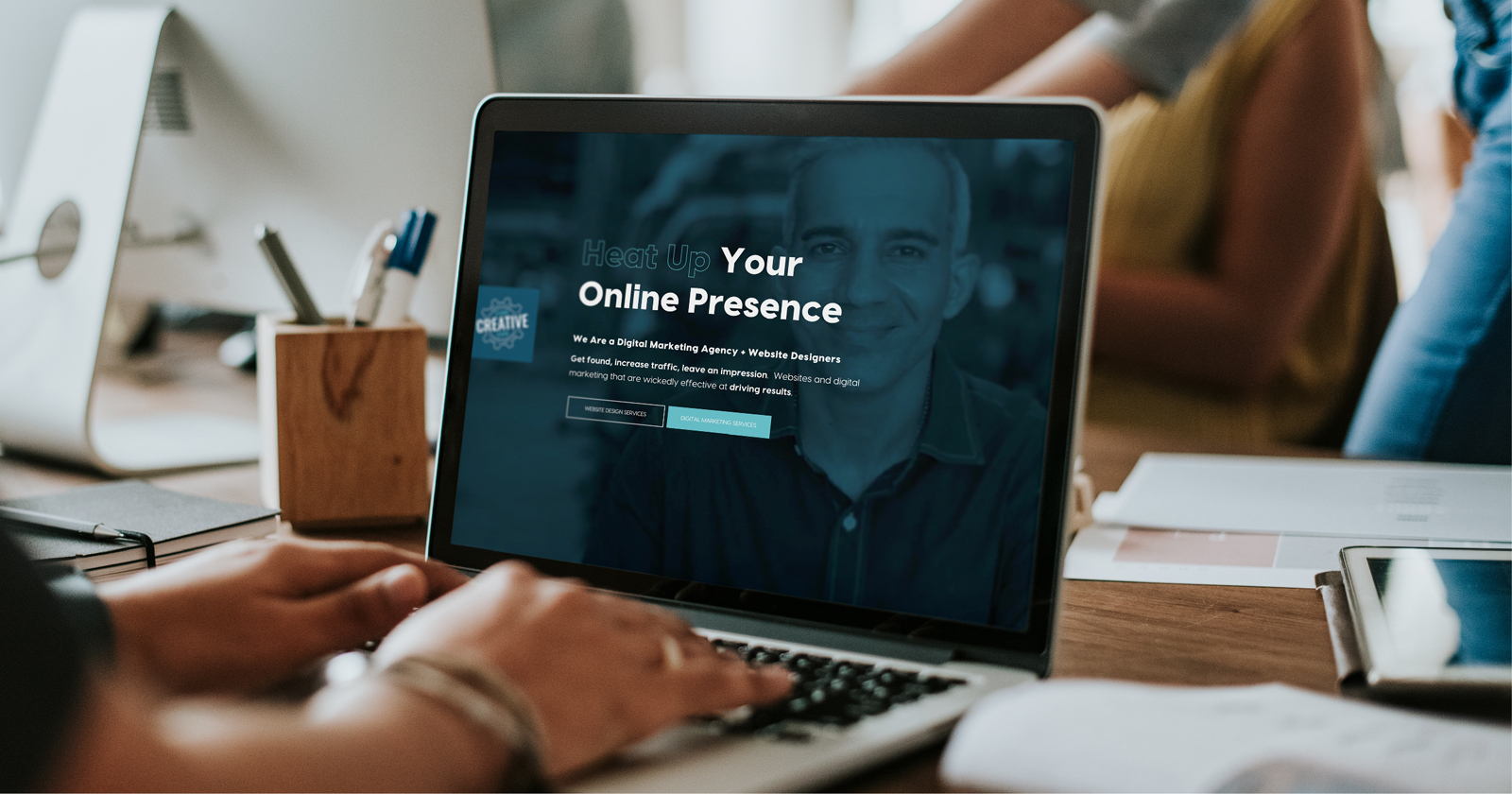 The idea of starting digital marketing efforts for your business can be a little confusing and maybe even intimidating. Understanding the basics is a good place to start.
A Good Read
If you're looking to grow your business, avoiding these seven digital marketing mistakes that many businesses are making will place you leaps and bounds ahead of your competitors. Get on the success train.
A Good Read
Backlinks building is a big piece of some digital marketing agency's services. But it shouldn't be and this article explains why.
A Good Read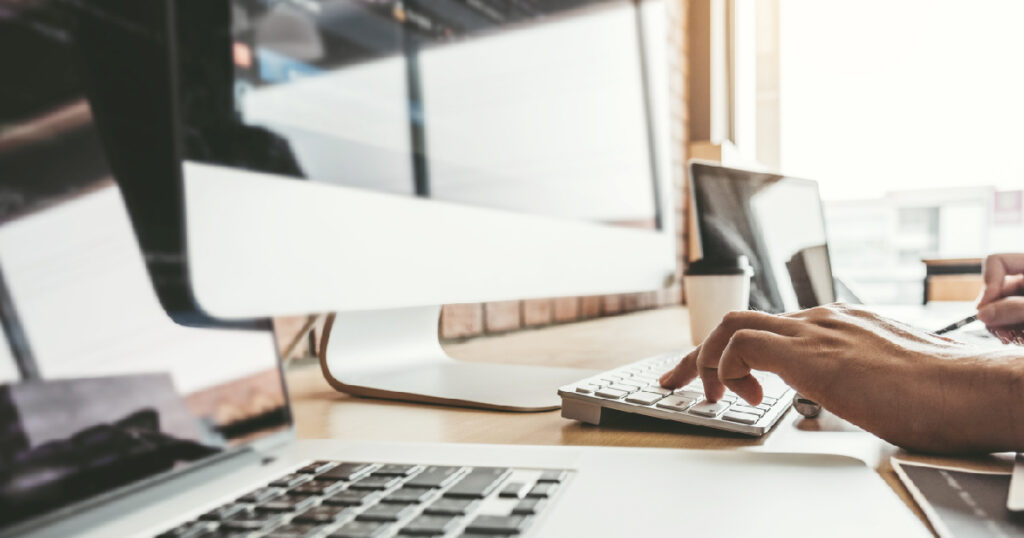 Spoiler alert. Without a little prep, not every tip will work for every business. The good news is that with GSOTs (Goals, Strategy, Objectives, and Tactics) in place, your business has a better chance of leveraging all of these. Be prepared to move the needle 1% at a time to start compounding your growth.
A Good Read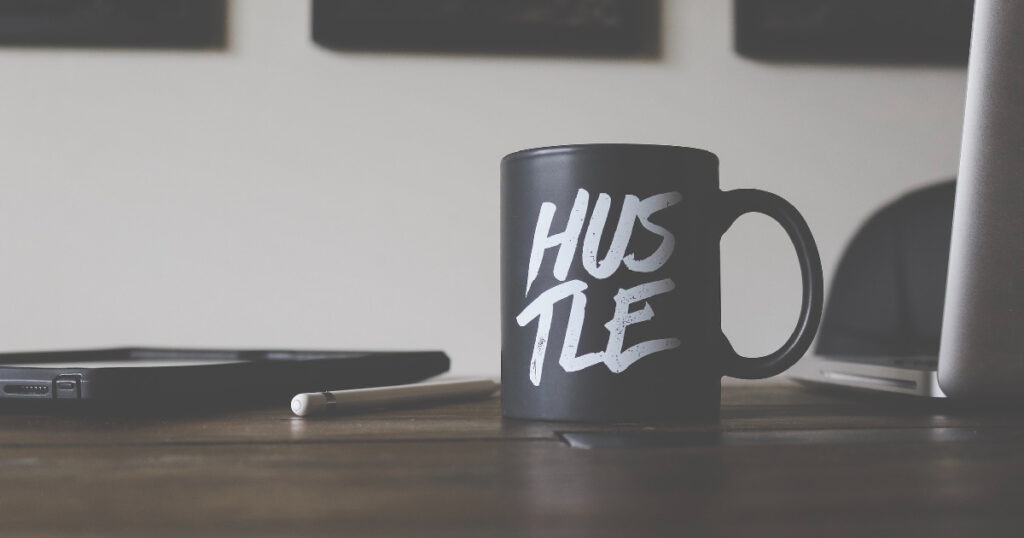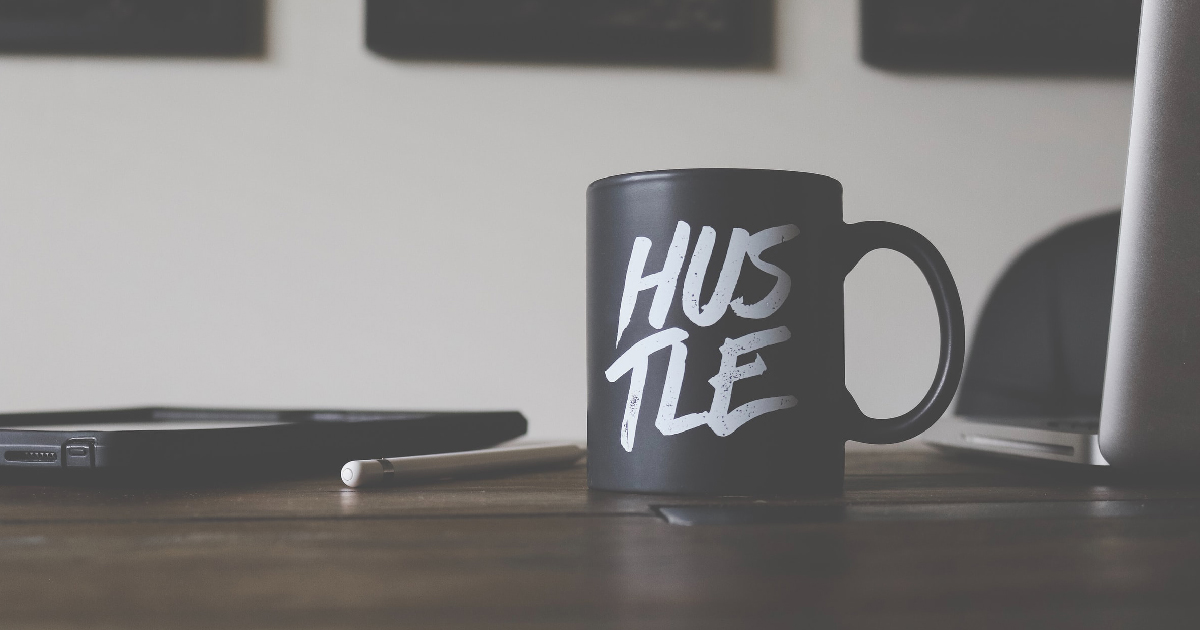 These are our top 5 go-to digital business hacks that are small-effort with big-impact. Bonus: They're Free.
A Good Read
Every digital part of your business helps to tell its story. That's true even for your email address. Branded emails are more important than you may think. For us, if you don't have one, it may be a deal breaker.
A Good Read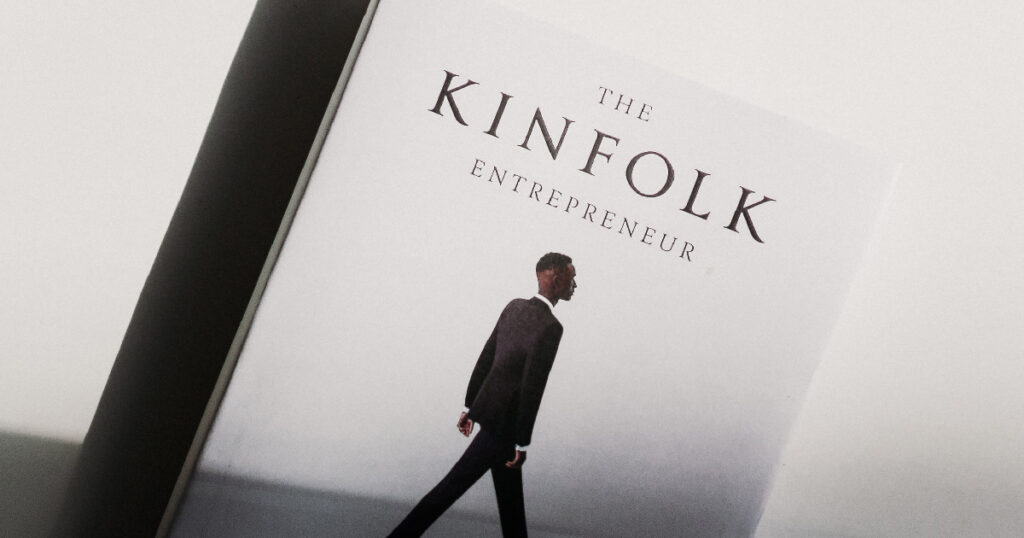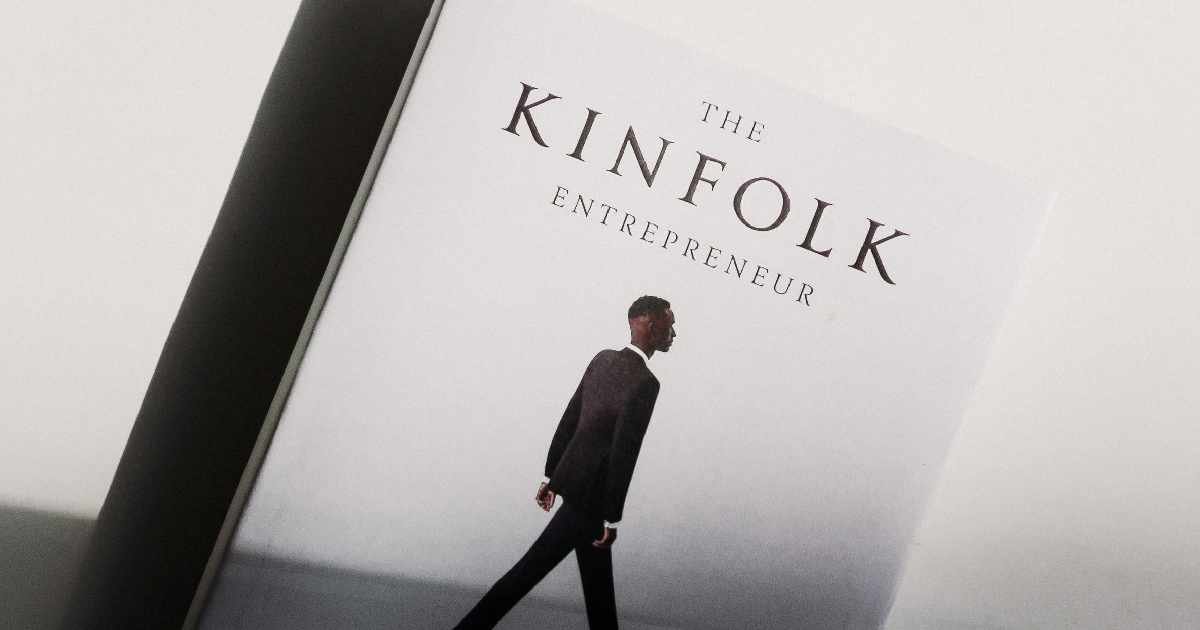 Consistently adding new quality content to your website is helpful to your visitors and to Google search engines. Writing blog articles is one of the most efficient ways to continuously add fresh content.
A Good Read