WEBSITE DESIGN FOR GROWTH MINDED BUSINESS OWNERS
Be

Unbeatable

in Your Market
All eyes are on your website design. Almost all potential, existing, and future clients will visit your website at least once and it will leave an impression. Are you worried about the impression your website is making?
We have a responsibility to you as website designers to craft a user experience that tells the story of who your company is, makes finding information easy, and conveys in no uncertain terms that your organization is unbeatable in its market. The formula for getting to that result is a synergy of details — details that we have proven we can make work for every client.
It's easy to get started or keep reading.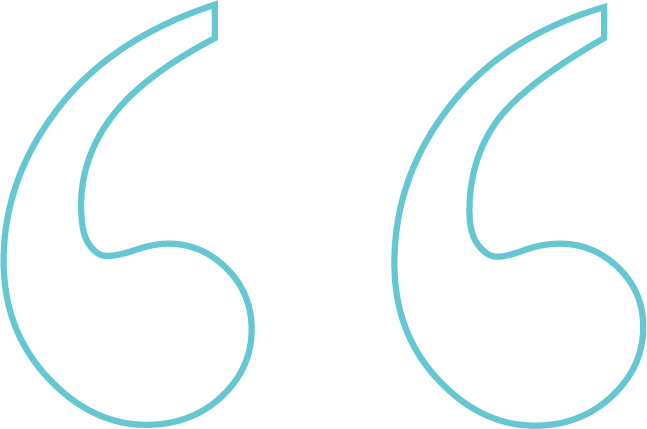 Studio Barn Creative has an exceptional team that will 100% exceed your expectations. Not only do they offer a great value, but they are professional, prompt, organized and detail oriented. Their talent for taking a basic idea and producing a masterful result is among the best you will find. I would highly recommend their services to anyone seeking a professional caliber website.
Joey Hager - Riverland Builders
Everything you need to get started or refresh
Our goal is to deliver a potent website experience that elevates the online presence of each client we work with. We believe that each website should look, feel, and behave differently than the one we created before. We look to challenge what's possible and challenge ourselves to be better with each website design. We continually explore and evaluate how the evolution of websites are supported through software and other technology for all types of clients. Our internal directive is to develop websites with the forethought of how they will perform within the current landscape as well as prepare for future growth.
Website Design & Development
Responsive web design is integral to a business's online presence.  It is the landing place of an effective marketing strategy where its content will attract, engage, and convert visitors into clients. We know what it takes to reach your target audience and we begin each website's design with the client's goals in mind.
Website Maintenance & Security
Our website maintenance plans are built to help keep your site at its best and to give you the option of receiving hassle-free content updates.  Don't stress about your site, we'll be supporting the overall health and performance of it.  Our plans are like having your own webmaster on call and include core software updates, security and uptime monitoring, and more.  Personal, friendly, and U.S. based service every time.
Search Engine Optimization (SEO) is the work we perform to help a website organically rank higher in search engine result pages (Google or Bing, for example).  We take this task quite seriously. Using industry-leading tools, we perform research to make sure your website will be ranked for words and phrases your potential clients are actually searching for.
A WordPress website should be hosted by a company that specializes in WordPress hosting.  We're not shy about telling people that we have standardized on using Flywheel Website Hosting for every new website we build.  Why?  Because they have a superior product and lightening-fast knowledgeable customer service.  In additional, our Flywheel sites receive free auto-renewing SSL certificates and a free CDN (content delivery network).
Branded Email Address (with Domain Name)
If you want to project professionalism right out of the gate, a branded email address is a must. A branded email address is one that ends with your business name. The email is connected to your website's domain name. If it's not already, getting the two in sync is something you'll want to do for your business.
Photography / Videography / Custom Graphics
Custom graphics are a part of every website we create. They help to set clients apart from the pack.  If you're local to the Charleston, SC area, we also offer professional photography and videography services.  Ask us more about these services to help elevate your brand.
More About Website Design with Studio Barn Creative
Content Management System
Our designs are standardized on WordPress. We focus on one platform to better serve clients.  Discover why WordPress is one of the go-to website building platforms for large and small businesses alike and how it will benefit your business for years to come.
Whether local to South Carolina, across the country, or around the globe, our approach to website development might feel more all-inclusive than what our contemporaries are doing.  That's by design.
We want you to know what to expect from the first phone call to website launch to Day 2. This multi-step process is proven to keep the project on track for everyone.
Tell us a little (actually, a lot) about your business, goals, expectations, inspiration, and what success looks like to you.  When you're ready to move forward and become a client, this questionnaire will get us started.
Our pricing starts at $3,000. During our initial conversation, we'll discuss your business needs and goals, and follow-up with a personalized quote and timeline.
Start Getting Better Results
We understand that when your success is on the line, it's a big deal.  This is why we strive to provide first-class website design and digital marketing services that make you smile so much your cheeks hurt.  Let's start a conversation about getting better results.