We offer all the high-quality digital marketing services your business needs to be successful.
We are website designers and digital marketing professionals who personally invest ourselves into your organization's success.
Approaching our clients with prescribed themes or generic solutions is not what we do. Rather, we listen carefully and work to understand your unique needs and target audience.
Your business deserves a partner that will dig deep to learn about your business, its products and services, and the people and companies that use them.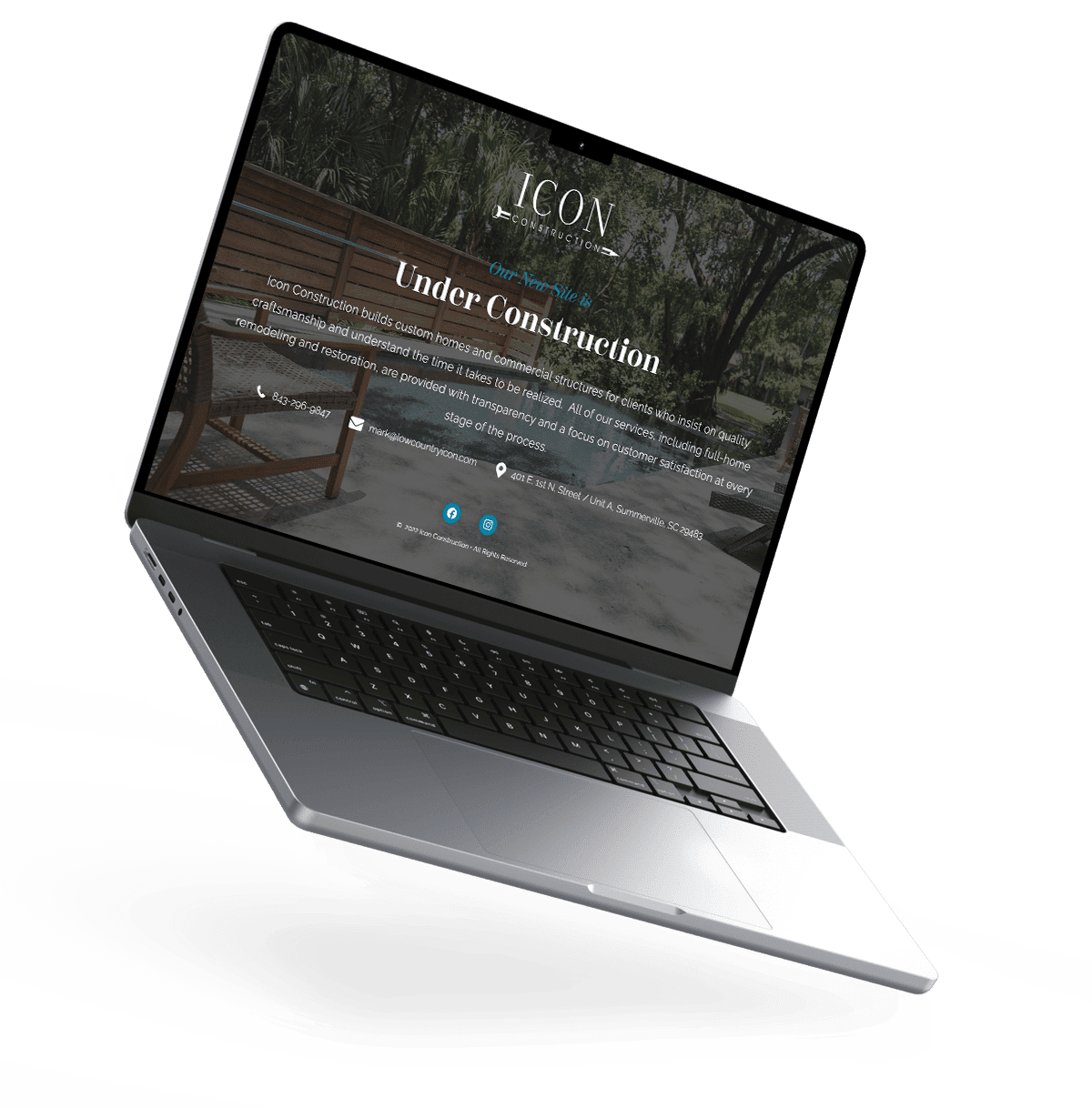 An Under Construction or Coming Soon page starts building your online presence, and allows us to start capturing analytics data.
Digital Design + Marketing
Digital Design

+

Marketing Agency for the Growth-Minded Business Owner
A great website is the first step to helping your business stand out amongst competitors. Now that the content is at its best, are you sure people are seeing it — especially the right people? Digital Marketing is about telling your brand's story in a way that connects with your target audience. We use tested + proven strategies to encourage loyalty to your brand. To meet customers where they are, we leverage multiple channels + tools.  If you're a "Let's Do This!" kind of business owner, you're in the right place.
Benefit from Our Experience
Are you ready to jump start more website traffic, leads, brand awareness, and increase your revenue? Our digital marketing and website services are geared toward business owners who desire those results.  Because we aim to be more than a one-time vendor, our approach is to partner with clients to generate long-term results.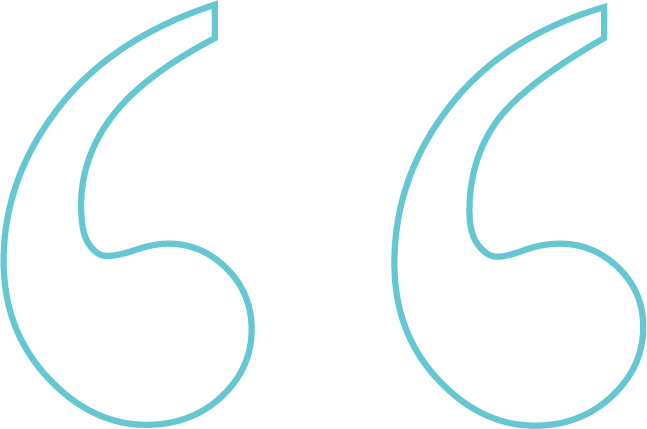 Studio Barn Creative has been a fantastic partner. We had an outdated website and they not only developed an improved website for us, they also presented us with several ways that we could (and should) improve our online presence. From content writing, to a professional photo shoot of our staff, to starting and growing our social platforms, and more, Studio Barn Creative continues to help us improve our online presence.
William Rhodes, Charleston Division Manager - J.H. Hiers Construction
Website Maintenance & Support


Do You Have a Plan?
Why Your Business Needs Website Maintenance
Website maintenance is becoming the new normal for small and large businesses alike. Not because it's a trend, fad or the cool thing to do. It's because it just makes good business sense.
Website maintenance includes design, content updates, and most importantly- core file updates. Having this type of plan in place helps to ensure that your website is running smoothly and efficiently at all times.
In a world of prolific mobile devices, information on the cloud, and Google reviews, your customers will most likely research you on the web before they visit you in person. If your website is down or missing current information about your business, or isn't performing like your competition's, you may have just lost a sale without even knowing.
A monthly website maintenance plan provides the care your website needs and the tools for growth that your business needs. Check out our comprehensive website maintenance plans here.
Every business is different. Each has its own set of goals critical to success. When we partner together through one of our website maintenance plans, we are able to track Key Performance Indicators and make adjustments to your website as necessary to reach your unique goals.
More than Website Maintenance:

the Toools for Growth
Whether you call it website maintenance or a website care plan, Studio Barn Creative knows how to keep your business running smoothly online and provides you with the tools you'll need to compete.
Your website may be attractive and engaging, but are you caring for it's short-term or long-term future? We don't allow you to worry about that alone.
Technology is always changing. We ensure that your website will keep up with the demands of change. Remember when the world went "mobile responsive"? We adapted, and have helped several of our clients do the same.
Having a well-maintained website is not only great for new customers, it will also keep the interest levels of your existing customers (who are some of your best sources of referrals).
Part of our monthly website maintenance includes providing you with access to the tools you'll need to help build and improve your online presence. We then monitor your efforts to ensure that they are working as you'd hoped. We also provide recommendations and real solutions for continual growth.
Start Getting Better Results
We understand that when your success is on the line, it's a big deal.  This is why we strive to provide first-class website design and digital marketing services that make you smile so much your cheeks hurt.  Let's start a conversation about getting better results.