AI FOR REVOLUTIONARY DIGITAL MARKETING
Everyone's talking about AI.  Do you know how it should be used to improve performance and generate leads for your business? Get our Free guide for Harnessing the Power of AI for Your Business, along with links to some of the newest technologies in AI.
"*" indicates required fields
YOUR BUSINESS + OUR EXPERTISE
Your advertising dollars may be limited but their reach doesn't have to be.
Get more customers for every dollar of spend when you rely on our research-based marketing strategy.
These are actual results among some of our clients.
Increase in website traffic in first month of social media ad spend < $301
Increase in website traffic after three weeks of Google Display Ad spend of less than $11/day and only 4 days per week
The number of keywords in the Google top 10 most searched keywords in the country (not just local) for a revenue-driving topic in client's industry
Google Display Ad Click Through Rate (CTR)
Click through rate reveals how often people who view your ad then click it. Across all industries, the average CTR for a display ad is .35%
Ranked #1 across the country, and local, for client's primary revenue-driving keyword
Increase in website traffic in first month of social media ad spend < $301
Facebook Ad Click Through Rate (CTR)
Click through rate reveals how often people who view your ad then click it. Across all industries, any ad with a CTR greater than 2% is doing well.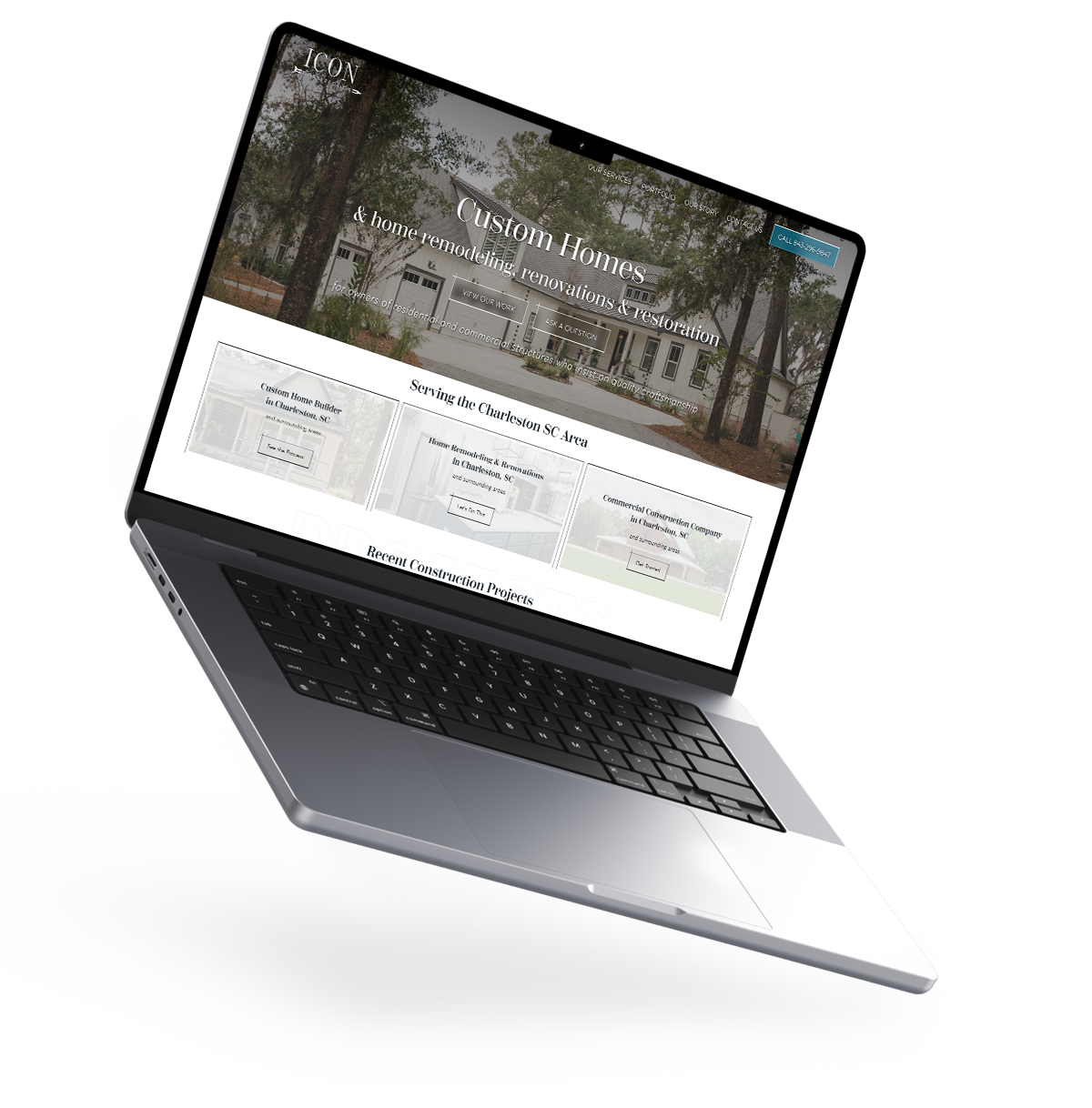 Digital Design + Marketing
Digital Marketing Agency for the Results-Oriented Business Owner
A great website is the first step to helping your business stand out amongst competitors. Now that the content is at its best, are you sure people are seeing it — especially the right people? Digital Marketing is about telling your brand's story in a way that connects with your target audience so that they want to buy from you. We use tested + proven strategies to do just that.  If you're a "Let's Do This!" kind of business owner, you're in the right place.
Benefit from Our Experience
Are you ready to jump start more website traffic, leads, and an increase in your revenue? Our digital marketing agency, including website services, is geared toward business owners who desire those results.  Because we aim to be more than a one-time vendor, our approach is to partner with clients to generate ongoing results.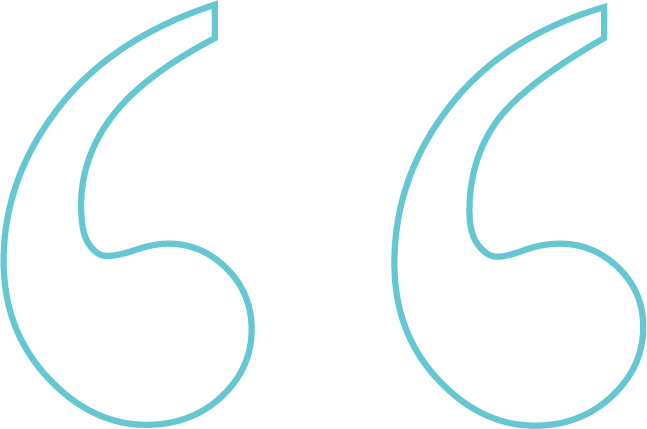 We can't say enough great things about Studio Barn Creative!! Kari and her team have done an OUTSTANDING job from making suggestions about our overall marketing strategy to going above and beyond with photo shoots and our online exposure/presence.
Kari makes the technology world easy for us to understand and she's completely transparent with explaining things.
One more thing we love about Kari and team is their investment in your company, too!! She's eager to brainstorm marketing strategies and suggest ones we hadn't thought of to try and draw more visibility. That's a HUGE benefit from using Studio Barn Creative. I hope YOU are lucky enough to have Kari on your team like we are!!
Bonni Agnew, Owner - Stone Central
Website Maintenance & Support


Do You Have a Plan?
Why Your Business Needs Website Maintenance
Website maintenance is becoming the new normal for small and large businesses alike. Not because it's a trend, fad or the cool thing to do. It's because it just makes good business sense.
Website maintenance includes design, content updates, and most importantly- core file updates. Having this type of plan in place helps to ensure that your website is running smoothly and efficiently at all times.
In a world of prolific mobile devices, information on the cloud, and Google reviews, your customers will most likely research you on the web before they visit you in person. If your website is down or missing current information about your business, or isn't performing like your competition's, you may have just lost a sale without even knowing.
A monthly website maintenance plan provides the care your website needs and the tools for growth that your business needs. Check out our comprehensive website maintenance plans here.
Every business is different. Each has its own set of goals critical to success. When we partner together through one of our website maintenance plans, we are able to track Key Performance Indicators and make adjustments to your website as necessary to reach your unique goals.
More than Website Maintenance:

the Toools for Growth
Whether you call it website maintenance or a website care plan, Studio Barn Creative knows how to keep your business running smoothly online and provides you with the tools you'll need to compete.
Your website may be attractive and engaging, but are you caring for it's short-term or long-term future? We don't allow you to worry about that alone.
Technology is always changing. We ensure that your website will keep up with the demands of change. Remember when the world went "mobile responsive"? We adapted, and have helped several of our clients do the same.
Having a well-maintained website is not only great for new customers, it will also keep the interest levels of your existing customers (who are some of your best sources of referrals).
Part of our monthly website maintenance includes providing you with access to the tools you'll need to help build and improve your online presence. We then monitor your efforts to ensure that they are working as you'd hoped. We also provide recommendations and real solutions for continual growth.
Start Getting Better Results
We understand that when your success is on the line, it's a big deal.  This is why we strive to provide first-class website design and digital marketing services that make you smile so much your cheeks hurt.  Let's start a conversation about getting better results.