How to Register My Business on Google
If your business doesn't have a Google My Business listing, it is missing out. Whether you are a brick and mortar or a service business, you need this free listing.
Last Updated May 31, 2023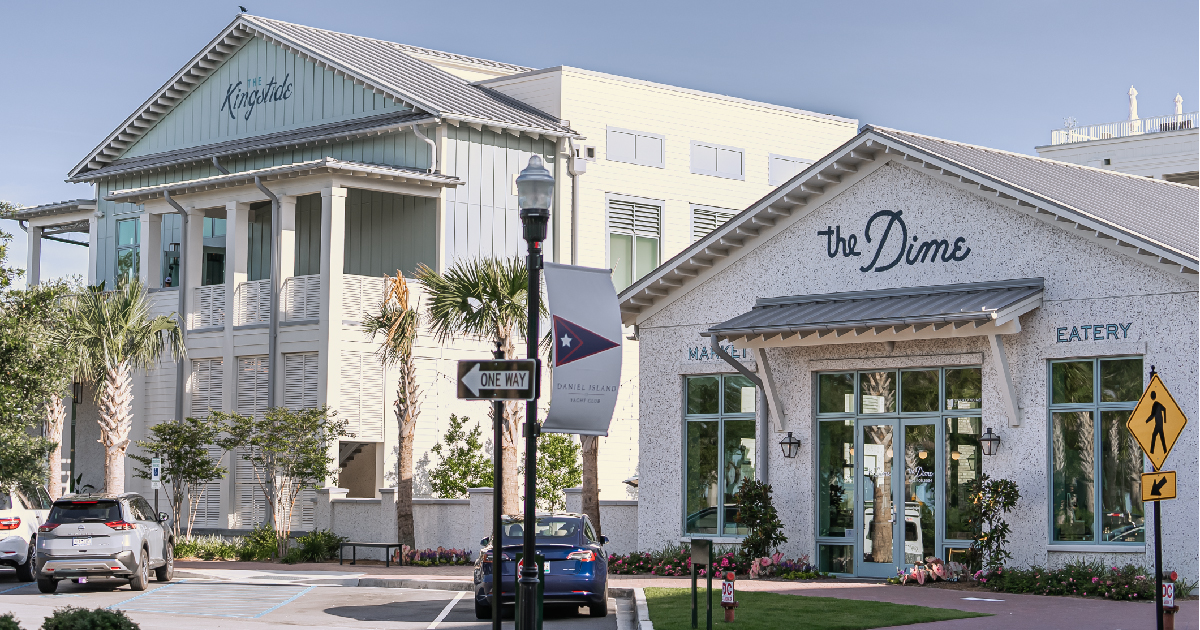 Have you ever wondered 'How do I register my business on Google?' Here we give you some very specific steps to register your business with Google (there's a tutorial at the end). This process takes about five minutes and offers big rewards for your business. A common mistake by business owners is overlooking, or not knowing about, the importance of this process.
Why Should I Register My Business on Google?
One of the first reasons to register your business with Google is because your business isn't just a hobby. If you're serious about growing your business you'll want to take all of the steps necessary to add credibility and to position yourself as a legitimate business to your customers. Registering with Google helps to make that statement to your customers and to your competition.
Here are a few other reasons to register your business with Google:
Improve Your Ranking on Google
Improve your Local SEO
Accept Business Reviews (get those cool yellow stars)
Legitimize Your Business
Help Potential Customers to Find You in Online Searches
Show on Google Maps with Directions to Your Location Optional
What If I Work From My Home?
Many people operate their small business from their homes and therefore many people wonder whether they should register their business with Google. Once a brick and mortar business is registered, the address will be out there on search engines for anyone to find. For home based businesses, there is a struggle between growing your business and wanting to maintain your privacy.
In order for Google to accept your business as a 'real' one, it needs some sort of confirmation that you really exist. When your business address is on your website, and it matches your Google business registration, your business listing is indexed as 'real'. In those cases, your business will benefit from increased search engine rankings and other benefits noted above.
When you operate from your residence, your business needs to follow similar protocols. The best way to do that is to register as a Service Area Business. SAB's do not have their home address published.
As a SAB, your business is able to include your home address and hide it from public view. Then, either by city/cities or zip code(s), you choose the area that you service.
How Do I Start to Register My Business on Google?
Thanks for asking. We wrote this article that walks you through the process in detail. Also, we created this interactive tutorial to walk you through the very simple process of registering your business on Google. Let us know if you have any questions.
Ok, Now What?
If you've just completed the registration process for your business, congratulations! You're on the right path to growing your business. Next, you'll want to be sure that your website is properly formatted for search engine optimization to get the most out of your Google business listing.
We Hope You Liked This Article
NO TIME TO LEARN THE ROPES?

Our team provides wickedly effective websites, maintenance plans,
+ digital marketing services
for businesses just like yours.

Click HERE to get started.