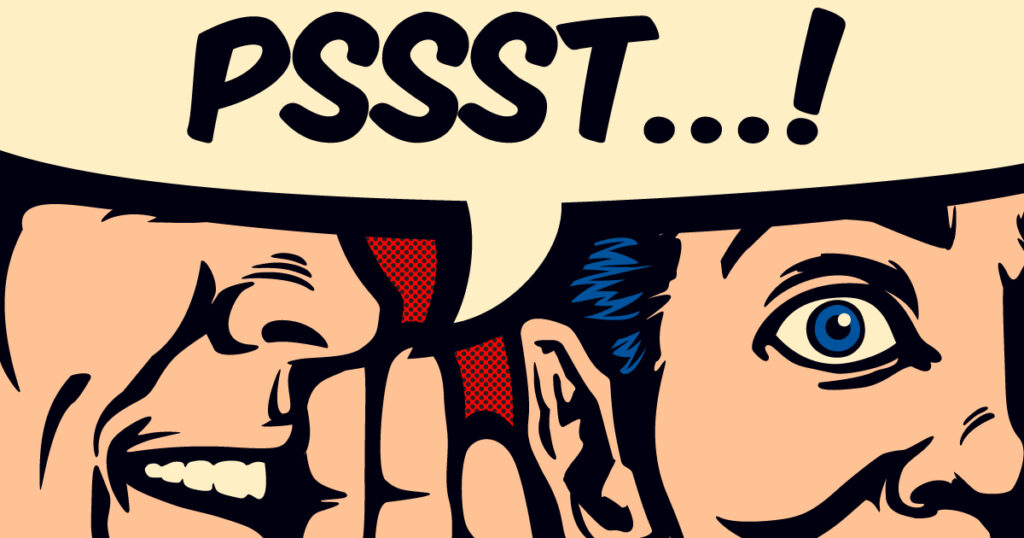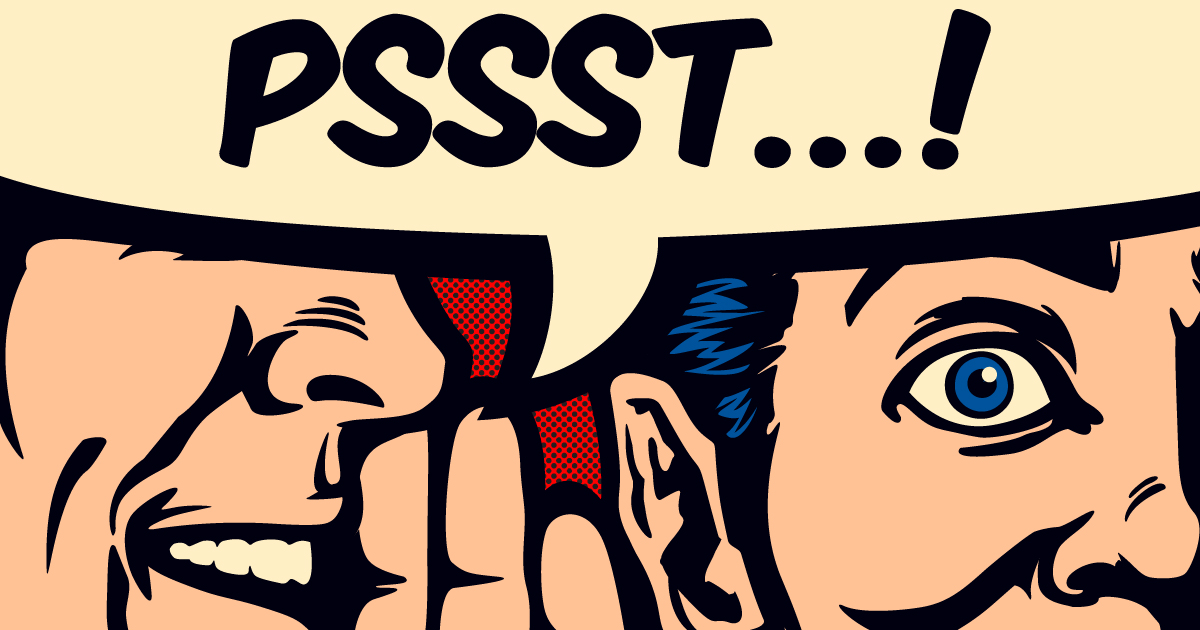 If your business isn't quite ready for or cannot afford their own corporate photography, these free stock photography sites will be right up your alley.
A Good Read
We believe it's important not to give your audience a reason to say "oh, nevermind" when they are searching for something on your website. Visit your site and navigate it from their point of view.
A Good Read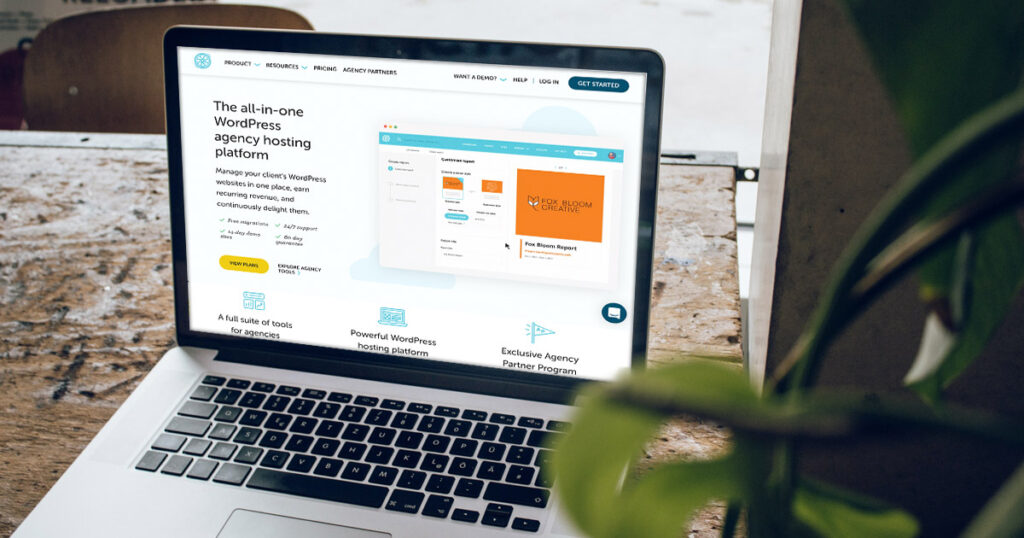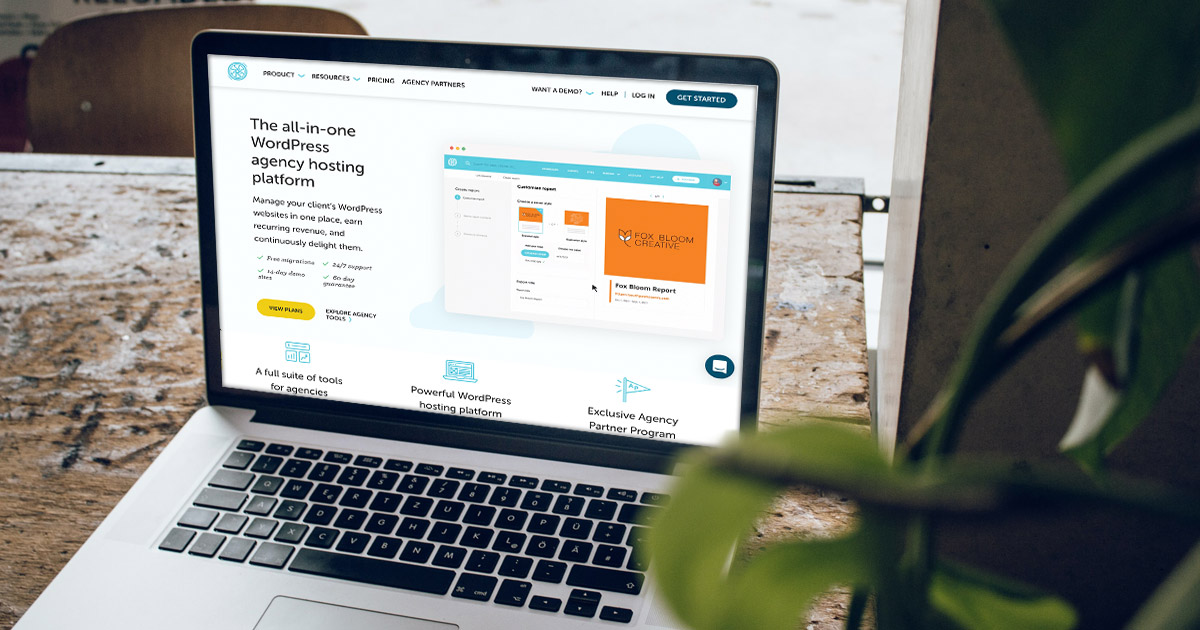 A domain name is the anchor for all your online presence. Do you know if you have access to it, or understand how hosting complements it? We try to explain in easy to understand language.
A Good Read