Helpful articles because running a small business is Big Work!
Summerville Web Design to Grow Your Small Business
Studio Barn Creative offers Summerville Web Design services for small business owners looking to grow their business.  We are local to the Summerville area and Dorchester County.  This means that you can trust that we understand your target audience and your competitors. We also understand that small business is big work.
Summerville Web Design Services
As a small business, you may already have a website for your Summerville area location. Or, you may be looking to partner with a website design provider.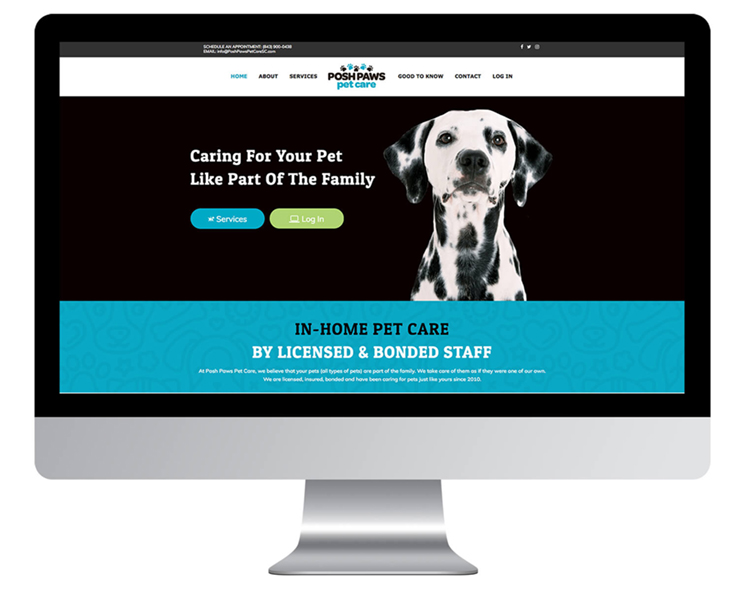 Website Maintenance Plans
Part of how we help our customers to grow their small business is to provide website maintenance plans for new or existing WordPress websites.  You can check out how our website maintenance plans work here.
We assist with security protection, website uptime monitoring, core software and plugin updates, dedicated support, SEO, hosting, keyword tracking and a whole host of other things that need to happen in the backend of your site so that people are more likely to find your website when they are looking for what your Summerville small business offers.
If your site was "down" right now, would you know it without checking Google first? And then, would you know what to do if it was? Website Maintenance Plans keep an eye on your site 24/7 so that you don't have to.
Keep reading to learn about our special offer. You're almost there.
A New Website for Your Small Business
Of course, we also offer services to create redesigns for outdated websites. Outdated may mean a site that is not mobile friendly. Or, the site is aesthetically outdated. Our specialty, however, is building new websites from the ground up. All of our sites are one of a kind. We never use pre-made design templates.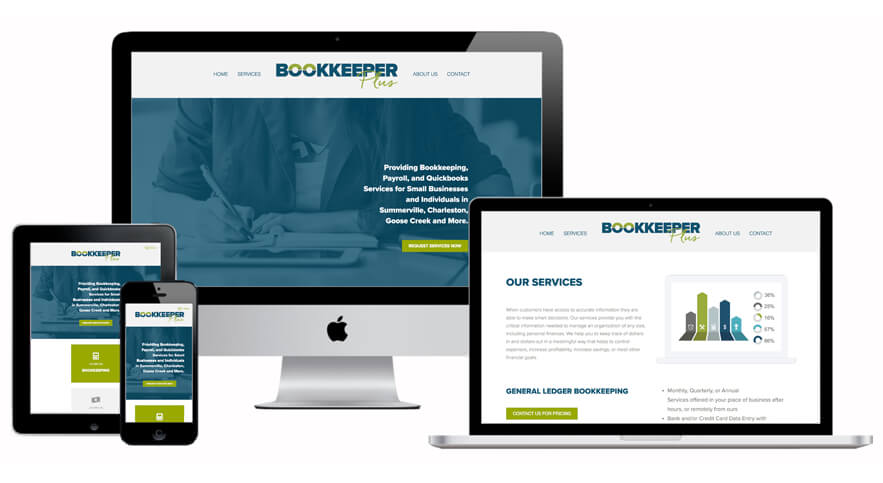 Ready to get started with your new website? Our website questionnaire can be found here. We ask a host of questions to learn all about your project. The questions also help us meet your goals and to work within your budget.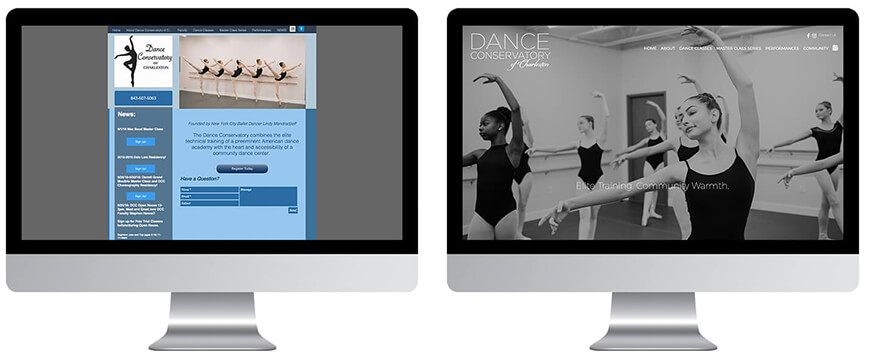 We Offer Training After Website Launch
One of the things we are most proud of is our comprehensive Video Tutorial training that helps our customers confidently make content and image updates on their site without fear of breaking anything.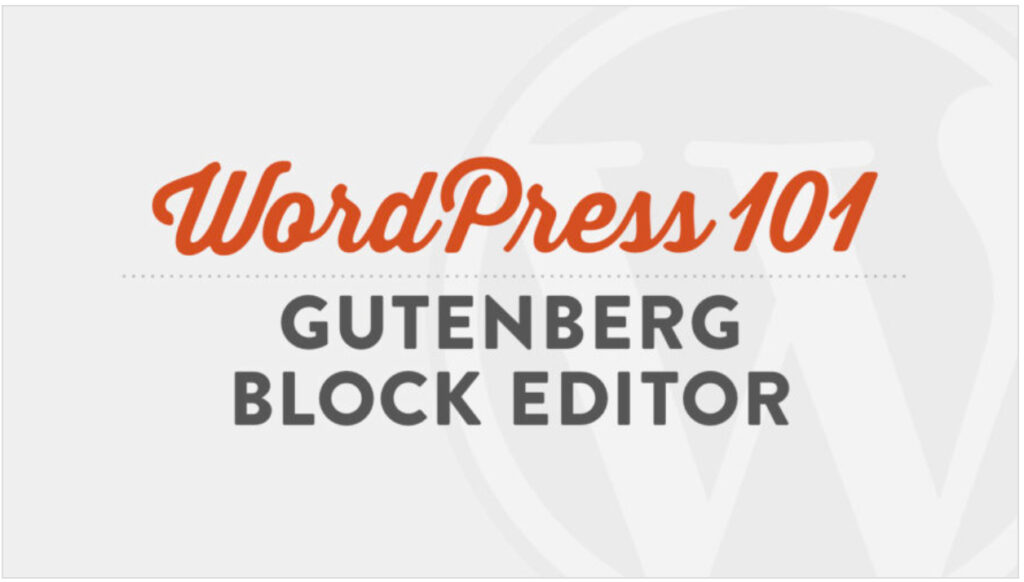 Many of our customers like being able to take control of the content on their site and not have to wait on us (we might be sleeping).  While other customers really enjoy not having to learn anything and enjoy being able to rest assured that their website is fully functional all the time.
A Special Summerville Web Design Offer for You
When you sign up for one of our website care plans, you'll get your first month for Free*.  Get a feel for the web design services that we offer for small businesses in Summerville – across the country and around the globe – and see how valuable it is when you receive your first month's report. Check out a Sample Report Here.
Send us an email at info@studiobarncreative.com and let us know that you're interested, or simply mention this article when we chat about which plan works best for you. Be sure to ask for the details*.
Growing Our Roots in the Summerville Area
Moving to the Summerville area in 2002 is the catalyst for the growth of Studio Barn Creative LLC. As you can imagine, we now have a soft spot in our hearts for all things Summerville and Low Country. We love the people, the community, the restaurants, and especially the weather!  We shop at Publix on Trolley Road, Azalea Square, and Pet Supplies Plus to name just a few.  Our now grown children attended  Dorchester County Schools, including Pinewood Preparatory School. 
We are proud to be residents of Dorchester County and plan to be helping small business owners grow their BIG small business for years to come.