Part of a website build should include thoughts and plans for Day-2 security. Ask your web developer how they'll be protecting your site after launch.
Last Updated August 3, 2022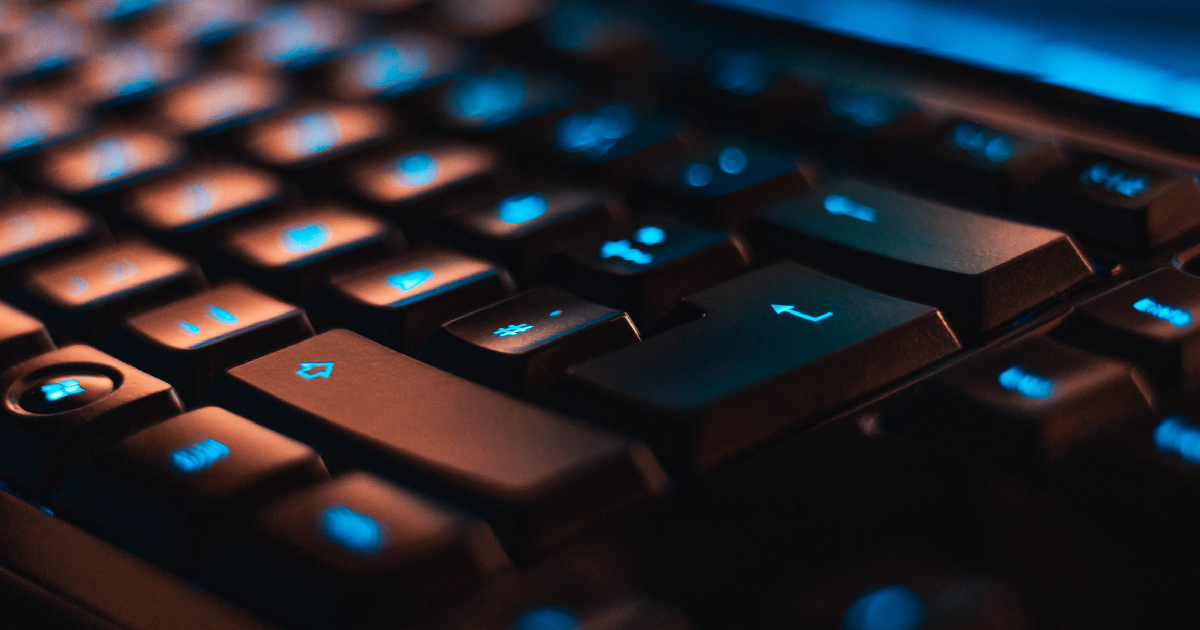 IS YOUR WEBSITE BEING PROTECTED?
Customers are often asking about website security for their WordPress websites. If you've never thought about your website security or didn't know you needed to, here are a few things you might want to know.
BAD THINGS CAN HAPPEN TO GOOD WEBSITES
Hackers are out there and every website platform has it's own security issues. You can be sure that experienced hackers know about them and how to leverage those vulnerabilities. Typically, hacking is accomplished through automated scripts. Someone has created a vile code and has set it to keep trying until it hits pay-dirt.
However, if you are aware of what your site's vulnerabilities are, you can be proactive in your approach to protecting your website.
If you are someone who locks their doors, you'll probably want to lock your website for the same reason.
WHY YOU NEED PROTECTION
If you choose not to protect your website it is possible that an outdated plugin could compromise your site. What does this mean to you? Your site could crash, leaving potential customers without a way to contact your business. How much would it cost you if your store goes down for an hour, a day, a week? Are potential customers able to find the information they are looking for?
6 THINGS YOU SHOULD BE DOING REGULARLY FOR WEBSITE SECURITY:
Keep your core platform up to date (outdated versions of WordPress opens vulnerabilities for attackers).
Update your plugins, frequently and consistently.
Always use strong passwords (even when it's a hassle).
Limit or do not allow users to upload files to your website.
Protect your site with an SSL certificate (it gives your menu bar that httpS:// at the front). As of 2017, Google requires this for all sites.
Install a security system and upgrade it to the premium version. A standard version is not catching the newest virus. That means the virus may be able to worm its way into your system and start doing damage.
Host your website with a reputable hosting service. Our favorite is Flywheel.
We Hope You Liked This Article
NO TIME TO LEARN THE ROPES?

Our team provides wickedly effective websites, maintenance plans,
+ digital marketing services
for businesses just like yours.

Click HERE to get started.