Google's SSL Certificate Requirement
Effective 2017, Google started enforcing that all websites needed an SSL certificate. Fast forward 2022, and many websites still aren't securing their sites properly and possibly losing customers.
Last Updated November 30, 2022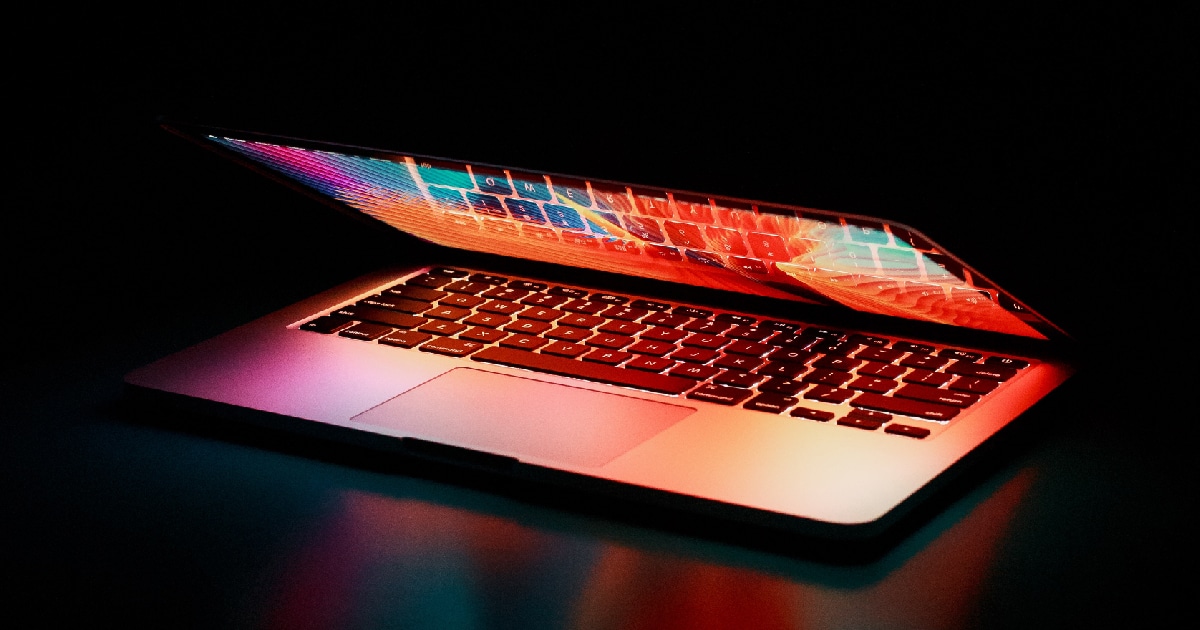 Is Your Website SSL Compliant?
Google's SSL Certificate requirement is affecting more than just a few business owners. This article is important if you have a website that people view on Google Chrome. With over 2 billion Chrome installs, if you have a website, there is a good chance that many people are viewing it on Chrome.
Google is pushing web owners to implement an SSL certificate on their websites. The aim of Google is to become a trusted Search Engine. To do that, Google has to show only secure websites in the search results. That's why Google is giving a rank push to SSL secure (i.e., HTTPS) sites.
WHY DO YOU NEED AN SSL CERTIFICATE?
In March of 2017, we wrote this article about why all websites would eventually need what's called an SSL certificate installed on their website. An SSL certificate gives users of your website the confirmation that your site is secure (see image below). Google's SSL Certificate Requirement was launched in phases.
As expected, Google made another announcement and they are increasing the requirement for anyone with a website form.
HOW IT AFFECTS YOU AND YOUR BUSINESS?
Here's how this affects you and your business. Your customers may make the choice to leave your website when they receive the "not secure" notification and find a site (most likely your competitor) that is secure.
Here's how it's happening. As of now, if you visit a website that does not have an SSL certificate installed (e.g., does not have an https:// and secure notification at the front of their website name in the menu bar as seen in the image above), that website will show a small "i" icon.
Most people don't know what this is, and so are ignoring this warning.
Google tells us that effective October 2017, no data that users type into websites should be accessible to others on a network. Chrome version 62 will thus show the "Not secure" warning when users type data into HTTP sites (not-secure sites). That can occur in a contact form, blog post comment, lead capture form etc.
In 2022, if a website is not secure, Chrome isn't shy about telling its visitors. See image below.

That means if your website has any of those types of input forms noted above, and your site does not have an SSL certificate, it will be marked as non-secure for your customers to see. (See image below)

This is Google's way of pushing the web towards HTTPS. As of November 2016, more than half of Chrome desktop page loads are served over HTTPS. However, Google wants to push that as close to 100 percent as possible.
Be Trustworthy
Adding an SSL certificate to your website tells your visitors that you are "trust-worthy". This immediately builds credibility. Google is using it as a ranking signal for your Search Engine Optimization, removes any "non-secure" website warnings, and protects your WordPress login credentials.
Eventually, Google plans to show the "Not secure" warning for all HTTP pages, even outside Incognito mode (searching incognito can be achieved by pressing Ctrl+Shift+N on a PC and Cmd+Shift+N on a Mac). They will publish updates as they approach future releases, but don't wait to get started moving your website to HTTPS.
All Of Our Custom Built Websites Automatically Come with SSL Certificates
If you're familiar with how we work, you know that we love hosting websites with Flywheel. One of the great features from Flywheel that we pass on to our clients is auto-renewing SSL certificates. That means all of the SSL requirements are automatically taken care of for you and your business.
ADDITIONAL SOURCES
Below, we are providing you with additional links to sources that will help you verify the content of these statements.
We Hope You Liked This Article
NO TIME TO LEARN THE ROPES?

Our team provides wickedly effective websites, maintenance plans,
+ digital marketing services
for businesses just like yours.

Click HERE to get started.