BE SEEN BY YOUR TARGET AUDIENCE WITH DIGITAL MARKETING EFFORTS
Your Website is Great.

Now What?
A great website is the first step to helping your business stand out amongst your competitors.  Now that the content is at its best, how can you be sure people are seeing it — especially the right people?
This is where digital marketing comes in and helps business owners control their destiny.  Efforts in digital marketing allow businesses to get in front of their target audience to generate interest and encourage engagement.
There are a lot of options for digital marketing.  Not every approach will be right for every business.  Studio Barn Creative helps business owners find the right methods to invest in for the best result.
More About Digital Marketing with Studio Barn Creative
Data Gathering & Analysis
Top Industry-Standard Research Tools
We use some of the industry's most reliable research tools to gather data that show us where the best opportunities lie to improve your online presence.  This data, along with our experience, help us tailor recommendations specifically for helping reach your business' goals and objectives.
Marketing Strategy Playbook
A great strategy acts as a guiding light for the brand and all future communications. Detailing your strategy in digestible categories in the form of a Playbook makes it easy for your whole team to follow.  Use the Playbook as an objective measure by which to evaluate work and for making brand decisions.
Having a wonderful website was the first step to expanding your services online. Now, it's time to make sure your investment is optimized to get the search results your business deserves. Our SEO and Search Marketing services are crafted to deliver results, no matter the industry.
We believe in beating the same drum when it comes to content.  Even more, getting that message in multiple locations. Through engaging content marketing we build brand awareness and encourage long standing relationships with your audience.
Instagram, Facebook, Twitter, or LinkedIn. We provide only tried and proven strategies that get results. We work to get your brand noticed, shared, talked about, liked and hearted. Our know-how gets you the results your brand is craving.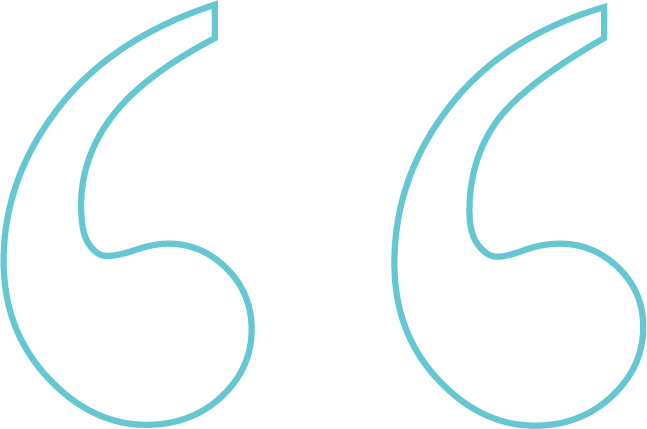 Kari at Studio Barn Creative has been amazing. The service's provided by Kari and her staff have been professional, and very informative. They are always on top of things. The personable communication and feedback is very helpful. We hired them to take over all of our marketing and our numbers show how much better business has been since we started with them. They are amazing!
Kara Jenkins - TLC Pet Sitters
Start Getting Better Results
We understand that when your success is on the line, it's a big deal.  This is why we strive to provide first-class website design and digital marketing services that make you smile so much your cheeks hurt.  Let's start a conversation about getting better results.