3 Ways to Improve Your Blog with Social Media
Helpful articles because running a small business is Big Work!
USE SOCIAL MEDIA TO IMPROVE YOUR BLOG AND SEO
Originally written 2016. Updated May 2020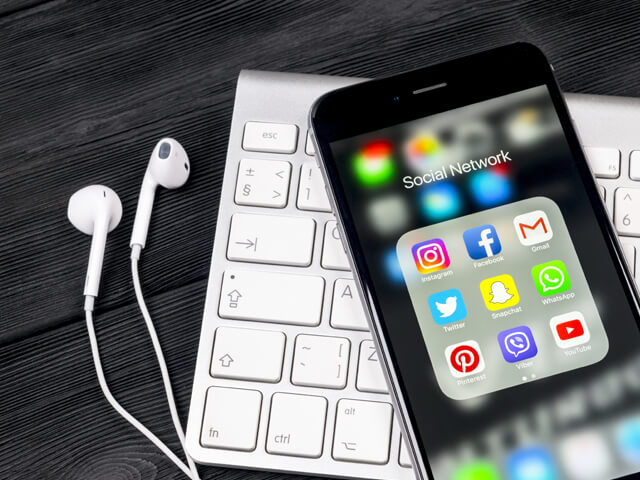 3 WAYS TO IMPROVE YOUR BLOG WITH SOCIAL MEDIA
Did you know that you can use social media to improve your blog? This article will give you three ways to do that using Facebook, Twitter and Instagram (or your preferred platform). Whether you are a stay at home mom, or a motivated entrepreneur, writing and maintaining a successful blog takes some skill and a lot of dedication. If you are just getting started, or are looking for some ways to make improvements, here are three things that can help elevate your Blog to new heights.
1: IF A BLOG FALLS IN THE WOODS….
We've all done it; we've finished an article and thought "that's some of my best work to date. People are just going to love this." And then no one does. There are no comments, likes, page visits, or feedback of any kind. Just crickets and chirps from the peanut gallery.
You may wonder what you can do. It may be counterintuitive if you're a modest person, however, you need to tell people that you've just written something that they'll enjoy reading. You could start by posting a note on your refrigerator, but we suggest that you think bigger and head over to social media. Use Twitter or Facebook to announce your new blog post (being sure to quickly explain in a few words what the article is about and how your reader will benefit) and be sure to include a link to that particular article on your blog (making sure that your link is not just to the home page of your blog, but to the actual article itself).
2. A PICTURE IS WORTH A THOUSAND WORDS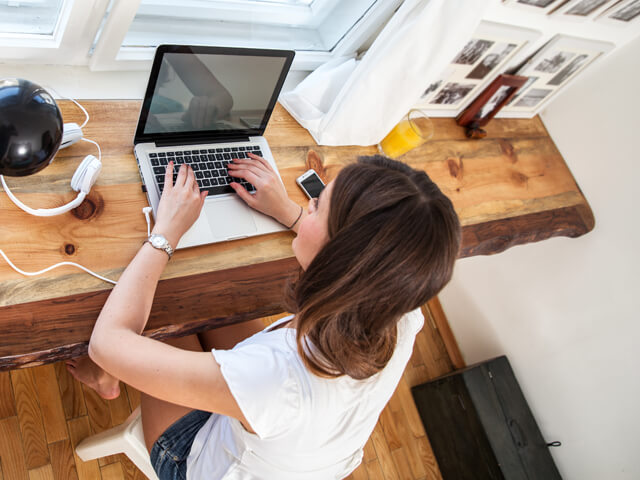 Always, always, always include a picture in your blog and in your social media post promoting your blog. Why? Because people register images thousands of times faster than they do words. Get your meaning across quickly with a relevant, high-quality image) Adobe Stock is a great resource with plans as low as $30 / month. Even better, though, are some free assets. Check out our blog post where we list our favorite Free stock photography sites.
3. BE CONSTANT AND CONSISTENT
Imagine you hear about a great writer today. In a week, will you remember them? Unfortunately, many of us have a short attention span. You can improve your readership, and your social media following is you post constantly and consistently. We suggest creating a media calendar and setting aside one day a week that you will write a meaningful blog that helps your readers in some way, and then post about it on all of your social media accounts.
If you have lots of ideas, but just don't seem to have the time to get them all written out, Studio Barn Creative offers services to help keep your blog growing.
Remember, people won't know about you if you don't tell them about you.
BONUS
Did you know that there is now a correlation between active social media accounts such as Instagram and Facebook and your website's SEO? There's an informative article on Yoast that helps explain it. You can view it here.
The main concept is that if the Google search engine sees people visiting your site from your social media accounts, it helps your reputation. The online kind, of course. Google is more likely to serve websites with better reputations in their search engine result pages. Something to consider as your build your Big Small Business.